2018 Estrella Warbirds Museum
On April 21, 2018 members of the camera club travelled to Paso Robles to visit the Estrella Warbirds Museum. They courteously admitted our group an hour prior to the general public so we could have the opportunity to photograph without guests wandering through our shots. Unfortunately, it was 9am and the sunlight glare off the unpainted metal presented some challenges.
These images of our group courtesy of Steve Lochen, member of the Estrella Warbirds Museum Volunteers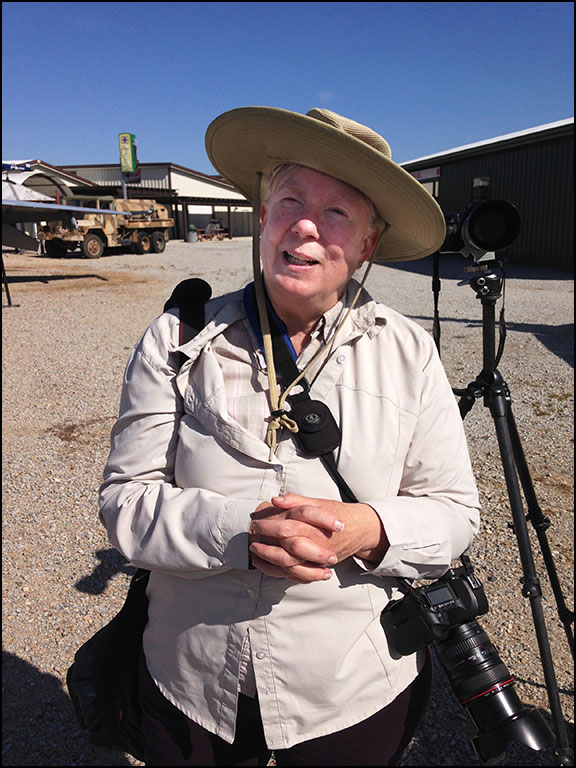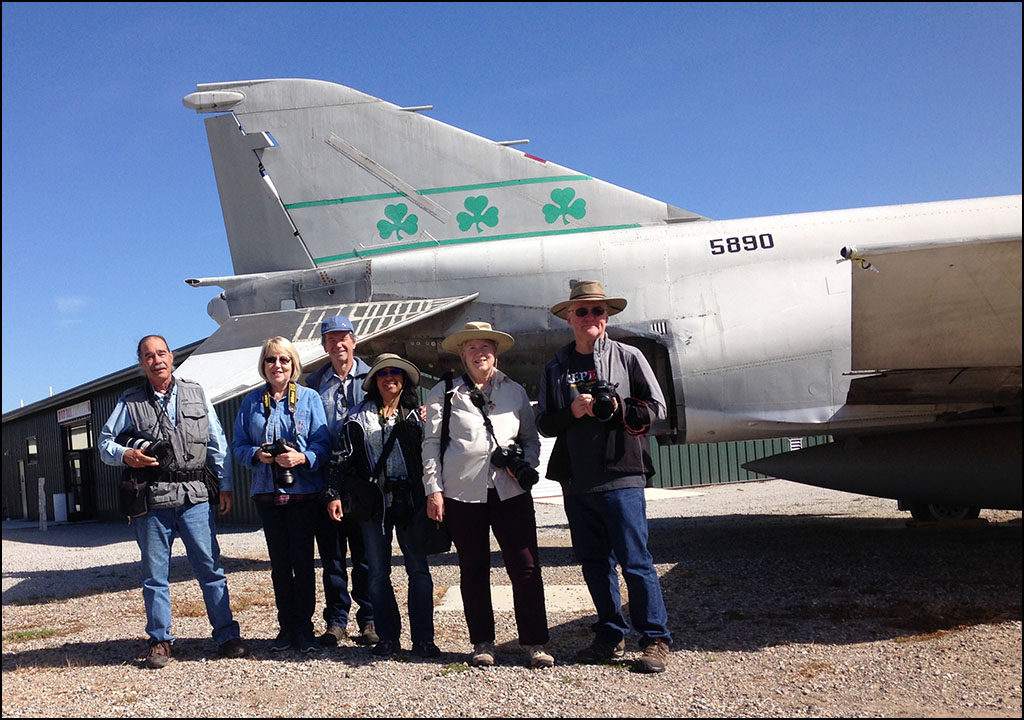 ---
These images were provided by Gregory N. Doudna.