2017 Santa Barbara La Fiesta
On August 8, 2017 members of the camera club joined together at the Guadalupe Amtrak station for a train ride along the coast south to Santa Barbara. If you have never taken this ride, it goes along miles of the coast that are only accessible by train and through Vandenberg AFB.
The purpose of the trip was to visit Santa Barbara for their annual La Fiesta celebration lasting 4 days. Mostly a charitable fund raiser, hundreds of volunteer participants participate in parades, dance recitals, and demonstations all in early California Mexican style fiesta clothing. The amount of money invested in costuming was awesome.
We returned home via Amtrak along the coast as the sun was setting. It was a fabulous trip scenically as well as photographically.
---
Young Dancer on Court House Stairs
Ed E. Powell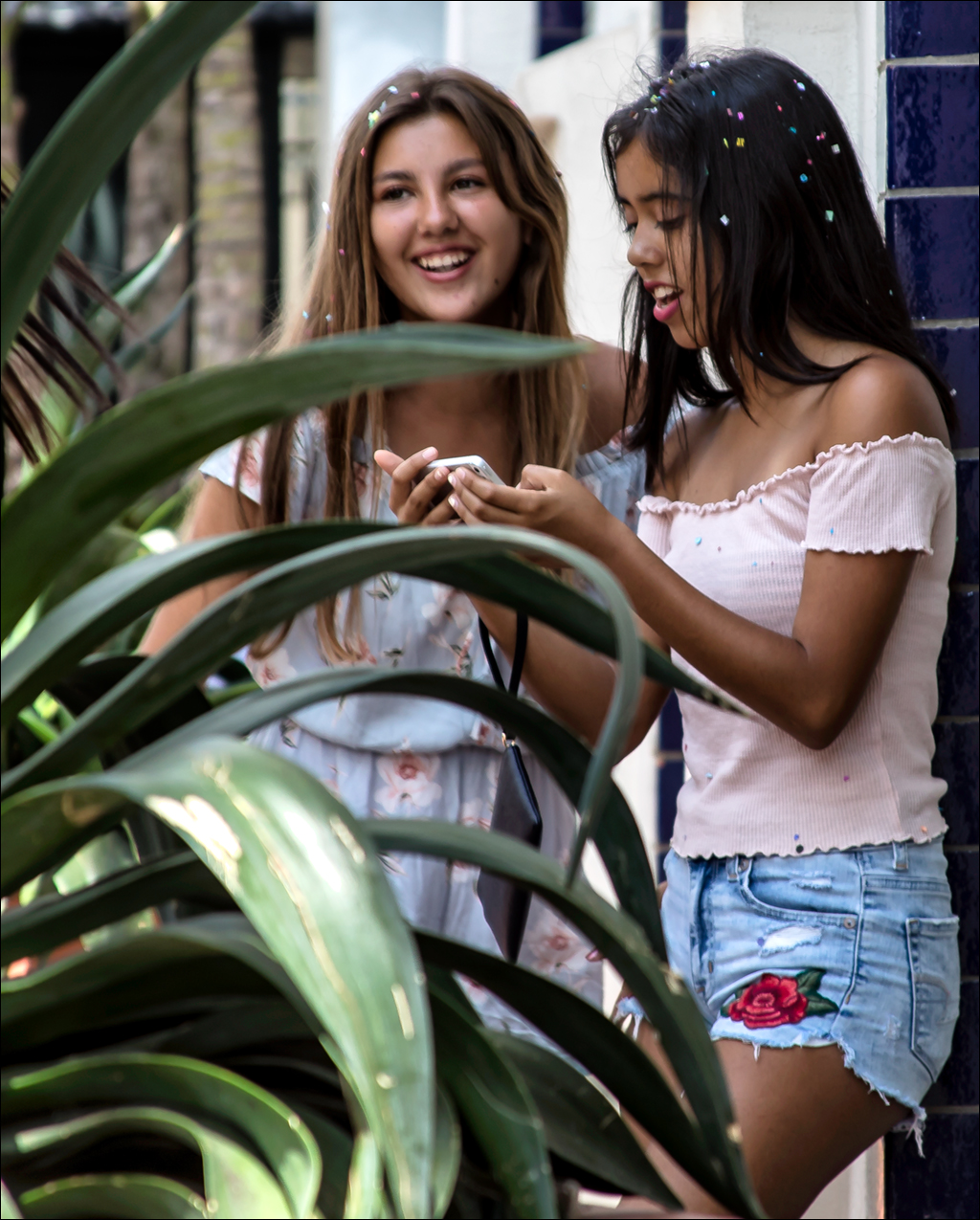 Young Ladies
Gregory N Doudna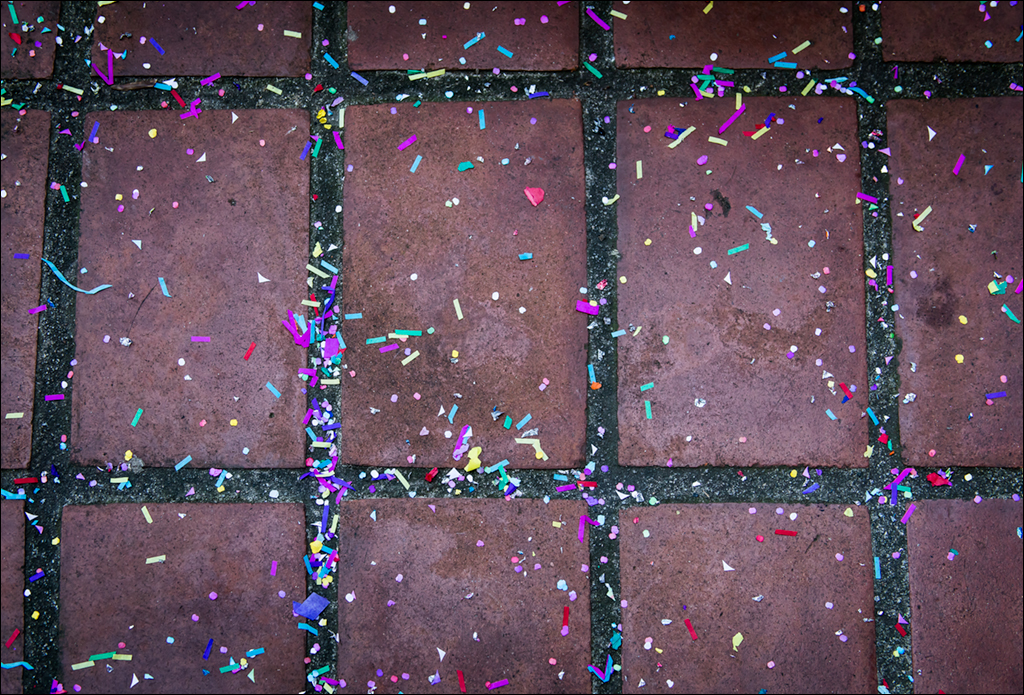 Confetti
Gregory N Doudna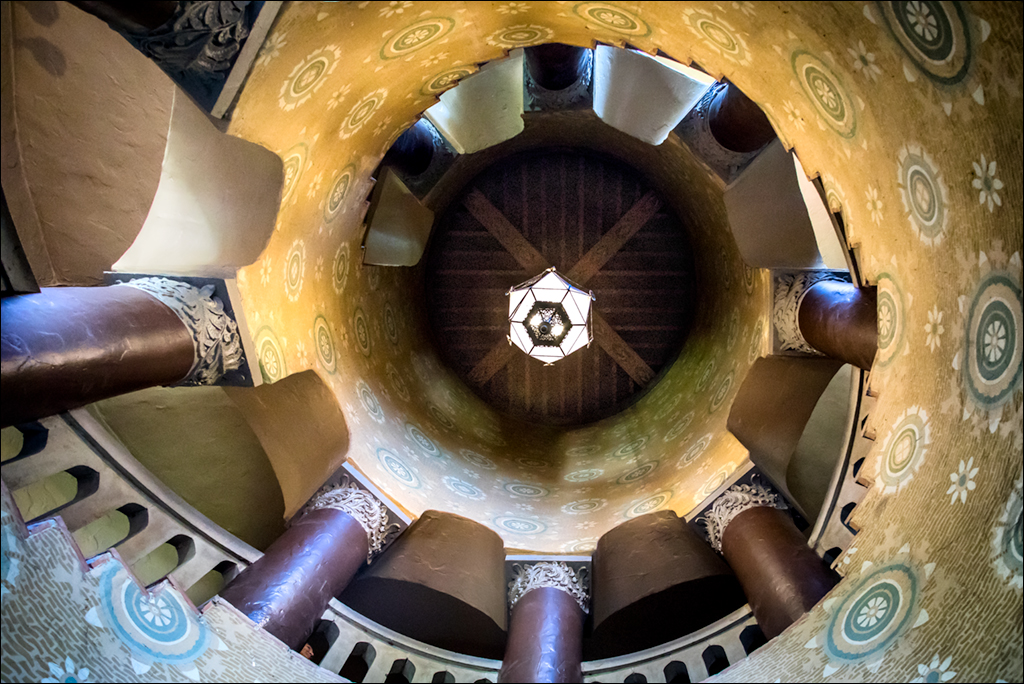 Court House Stairwell
Gregory N Doudna
Court House Facade
Gregory N Doudna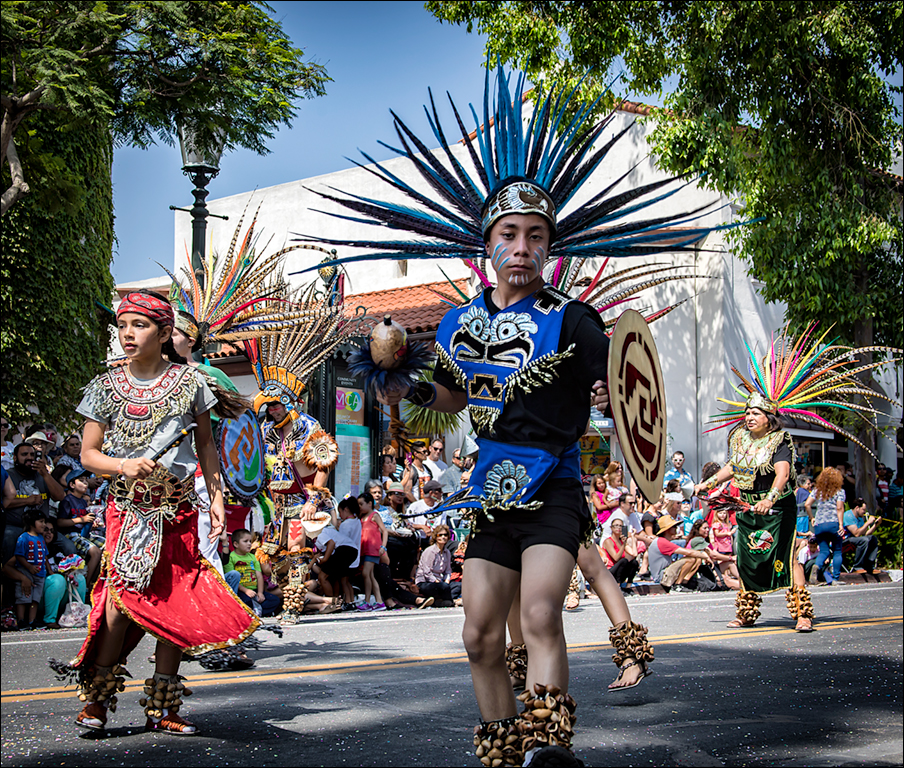 Male Aztec Dancer
Gregory N Doudna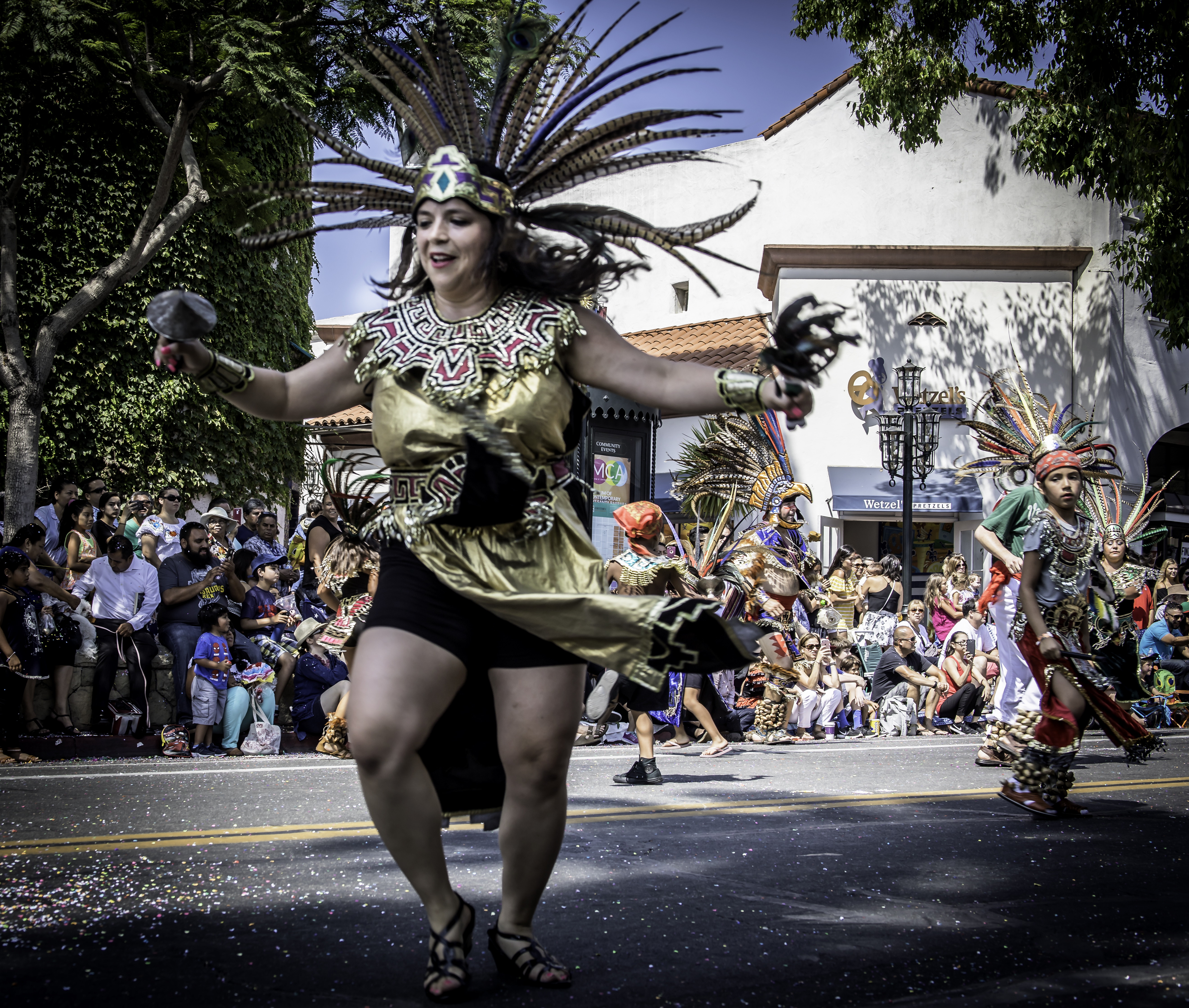 Female Aztec Dancer
Gregory N Doudna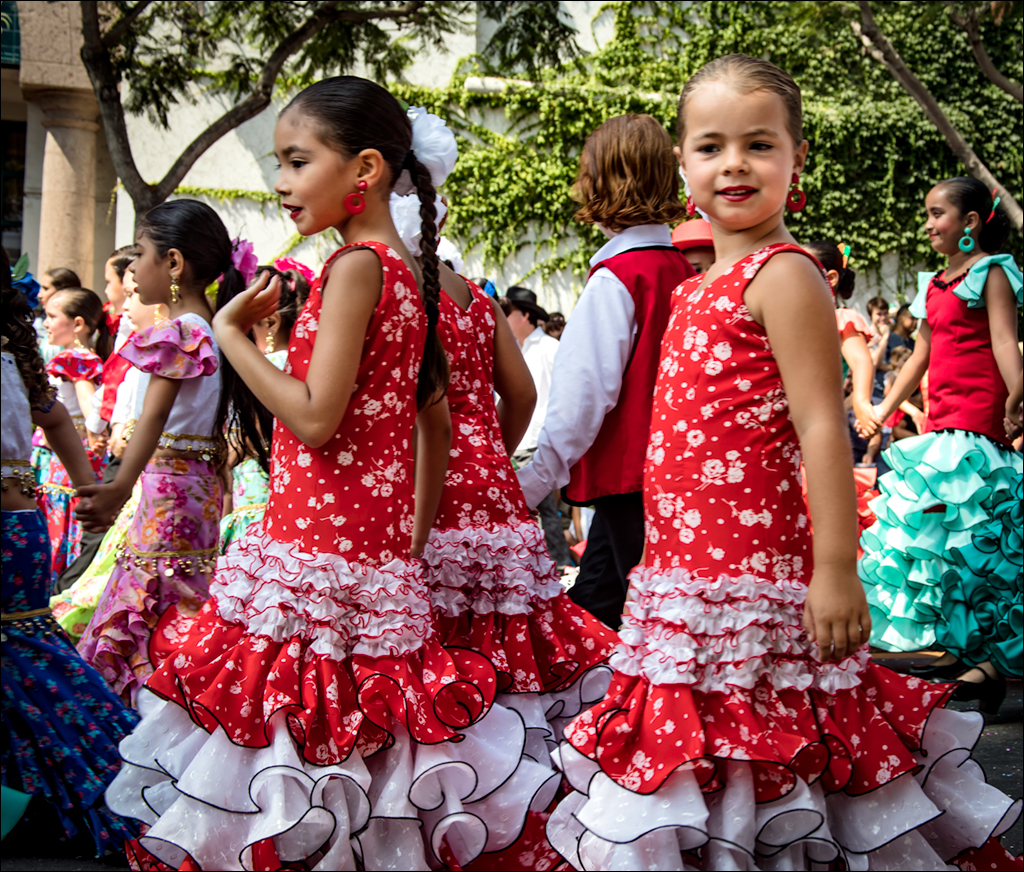 Flower Girls
Gregory N Doudna