2017 Yosemite Field Trip
Twelve members of the Santa Maria Camera Club ventured to Yosemite between Feb 15th & 18th. We were hoping for fresh snow and to capture the lightshow known as Horsetail Falls. We were greeted with warmer than typcial temperatures and melting snow mostly on high peaks. The Merced river in the valley had flooded twice in recent weeks and much of the roadways and paths were closed or clogged with debris. The meadows were marshes.
We didn't let the rainy weather intimidate our photographic efforts and set about taking photos. We were very lucky on our second day to capture a fabulous Horsetail Falls lightshow event near sundown. The images below were provided by some of our members.
---
These images were provided by Ed E. Powell.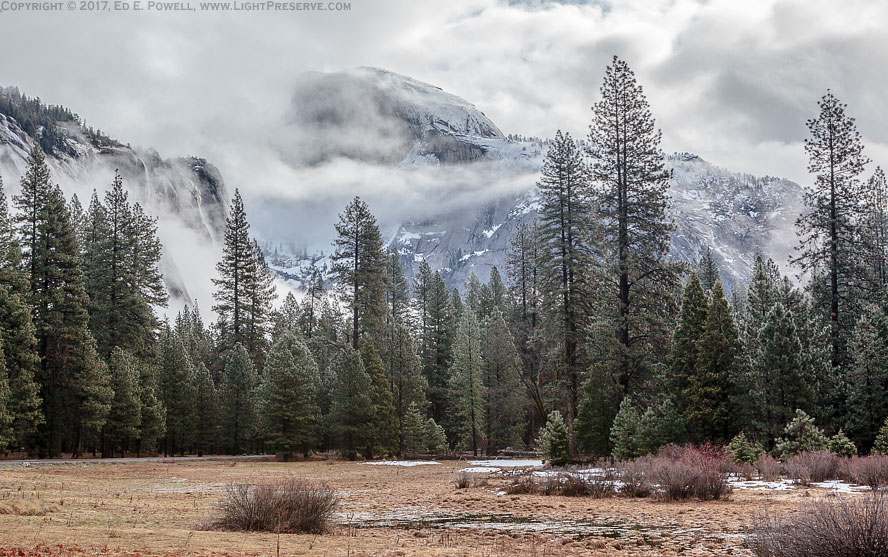 Half Dome in the clouds after a storm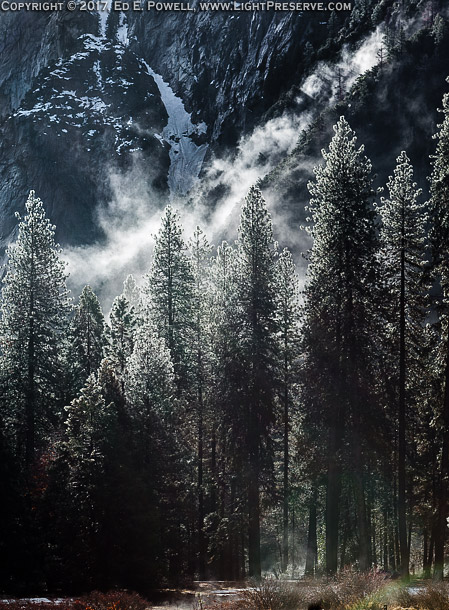 Storm clouds amongst the trees in the valley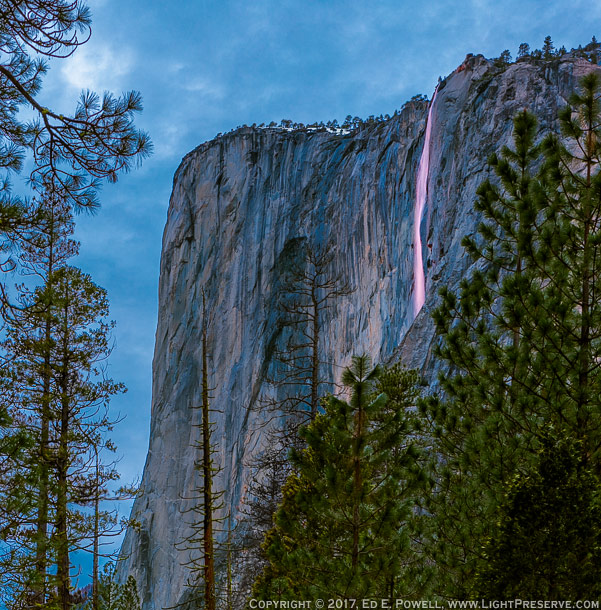 Horsetail Falls off of El Capitan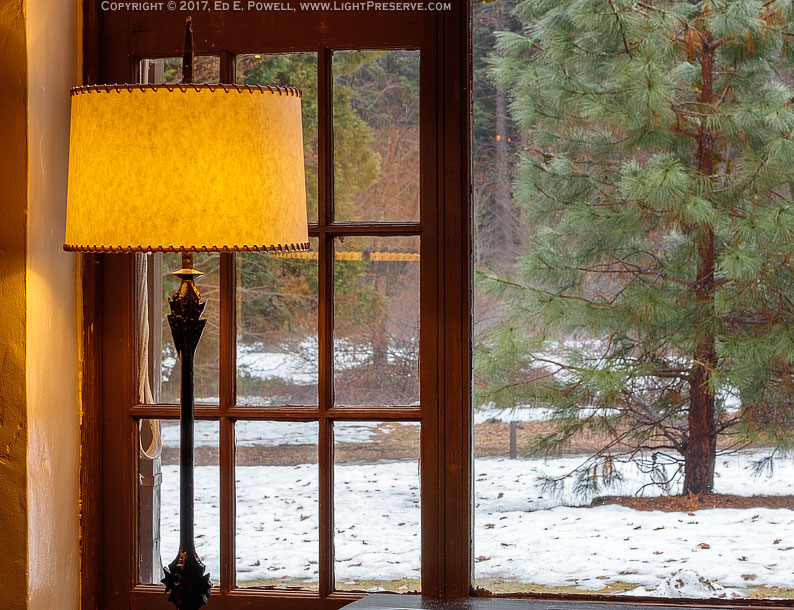 View from the Majestic Yosemite Hotel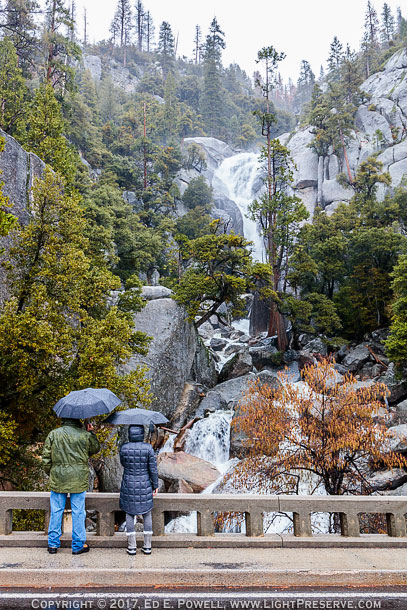 Waterfalls Everywhere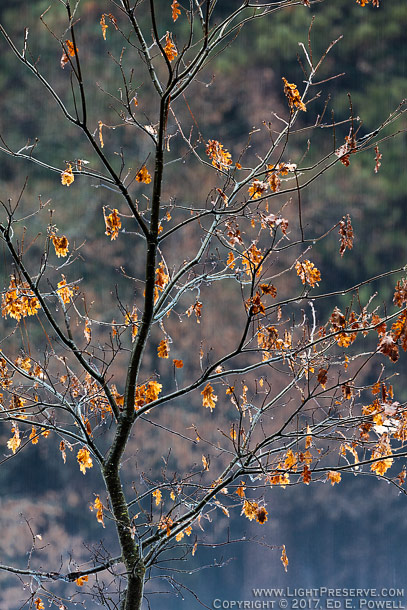 Winter's Foliage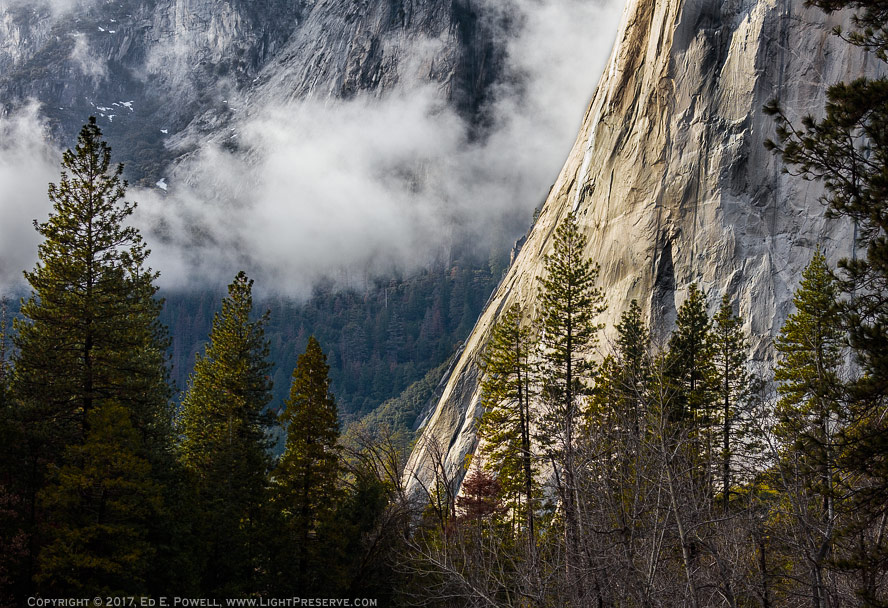 Storm clouds hanging in the valley
---
These images below provided by Gregory Doudna.84>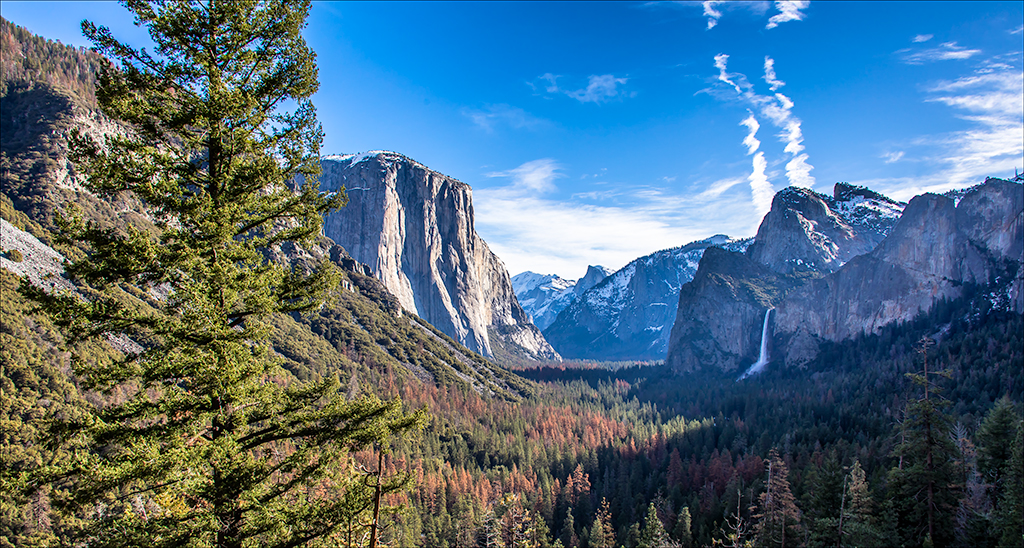 Yosemite Valley from Tunnel View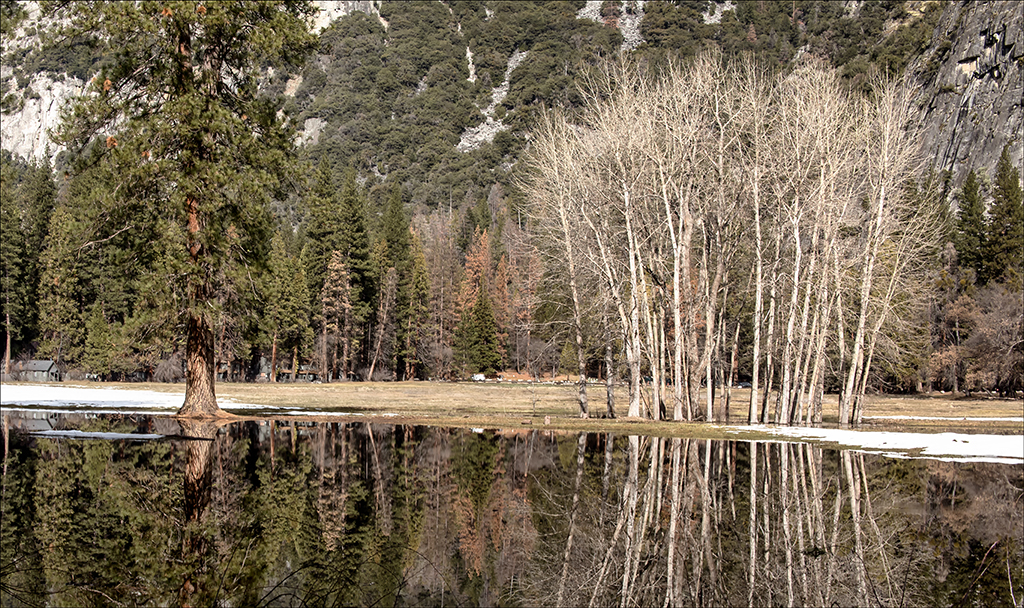 Winter foliage reflected in the flooded meadow.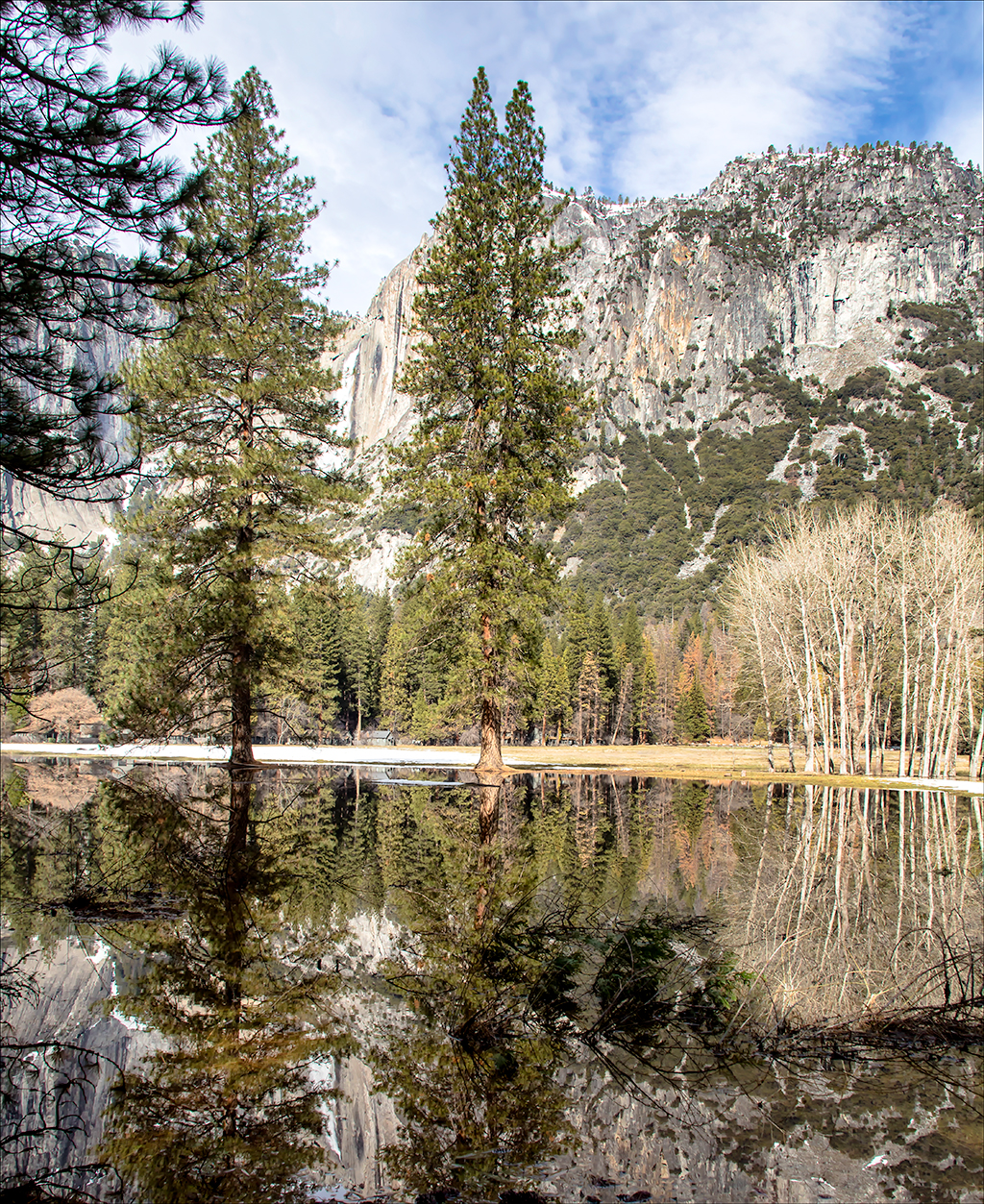 More meadow reflections, Yosemite Falls behind the trees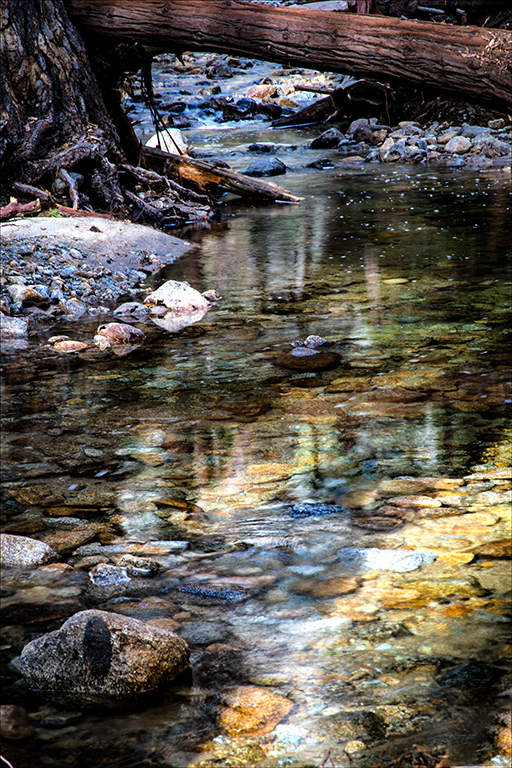 Seaonal Streambed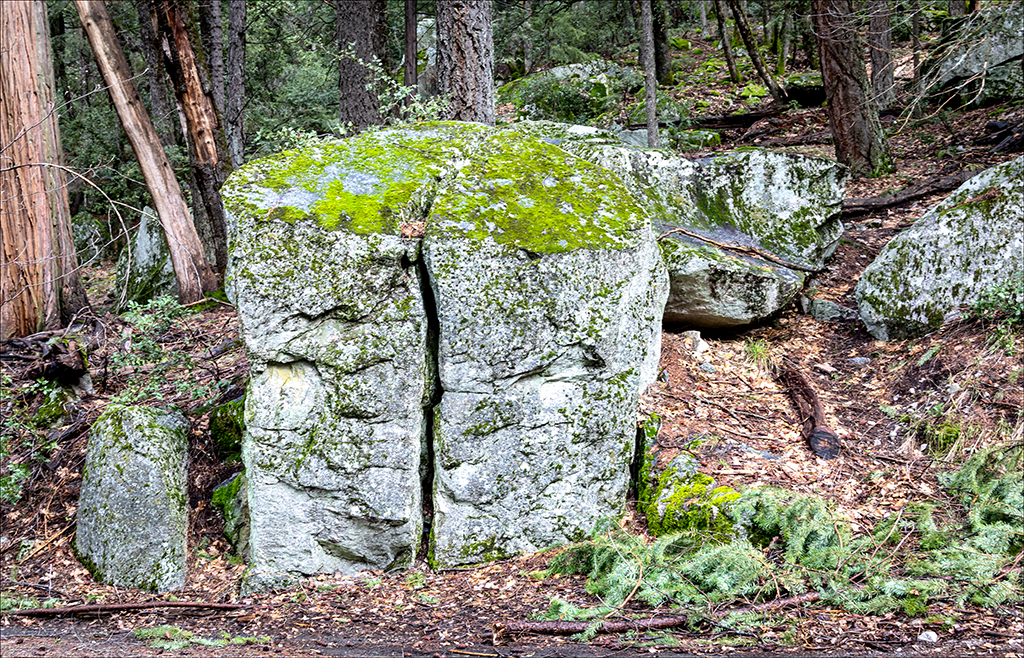 Natural Sculpture at Happy Isles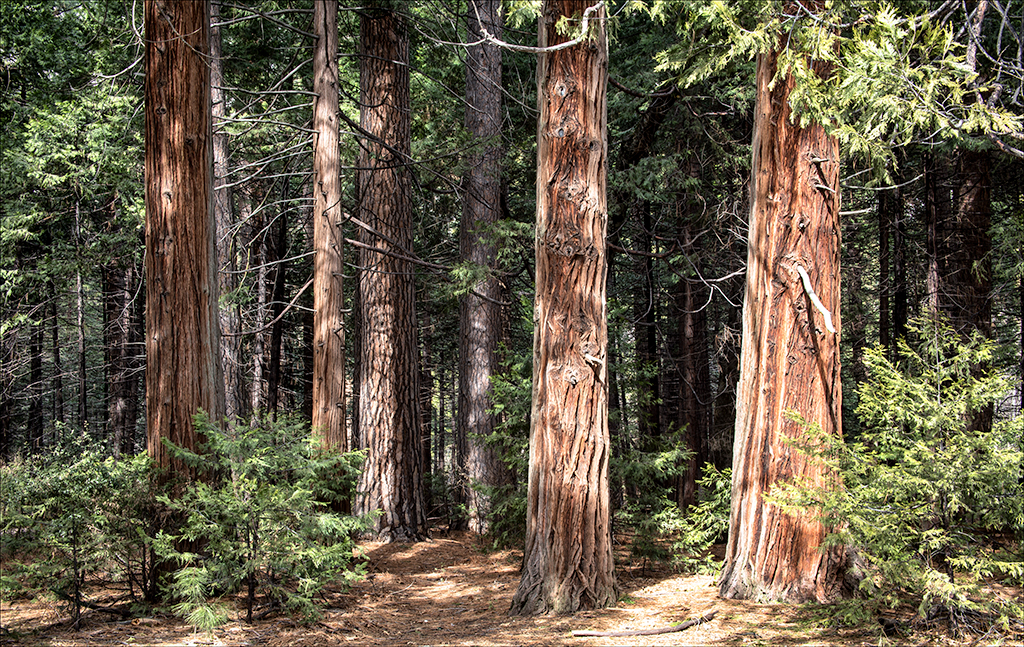 Redwoods & Ponderosa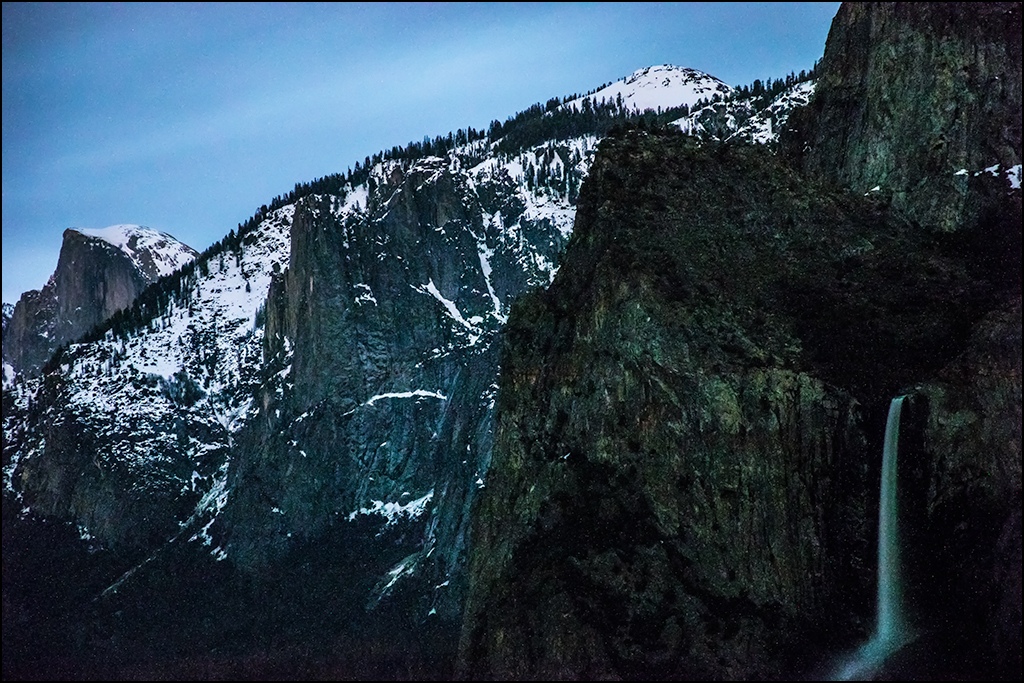 6 minute exposure from Tunnel View east toward Half Dome at 10:30pm, cloudy no moon or stars.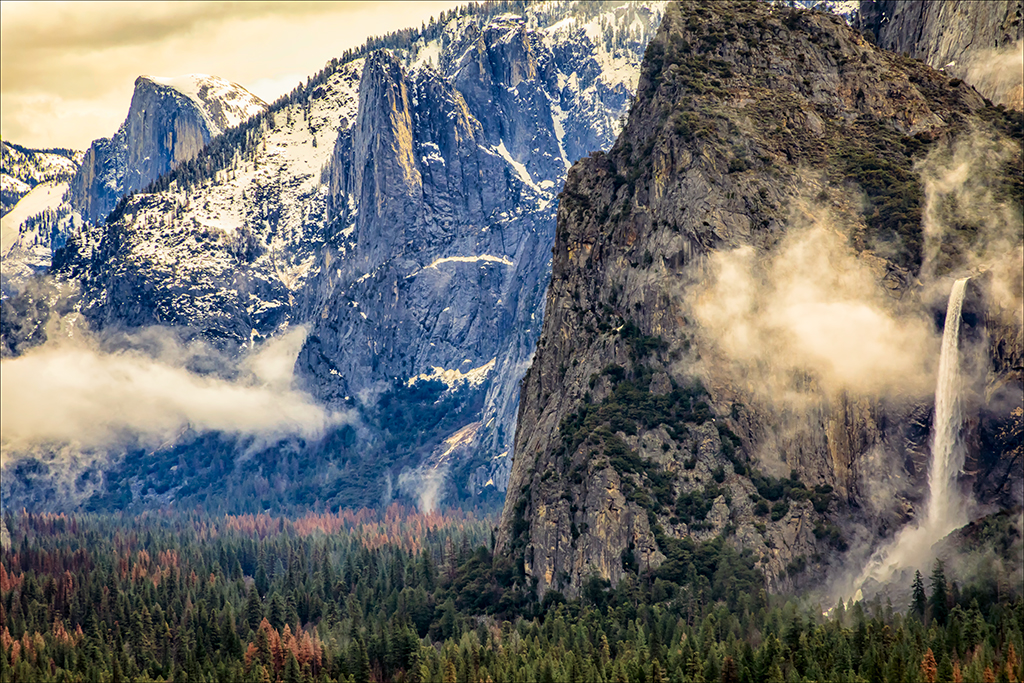 Same view from Tunnel View the next morning following the storm.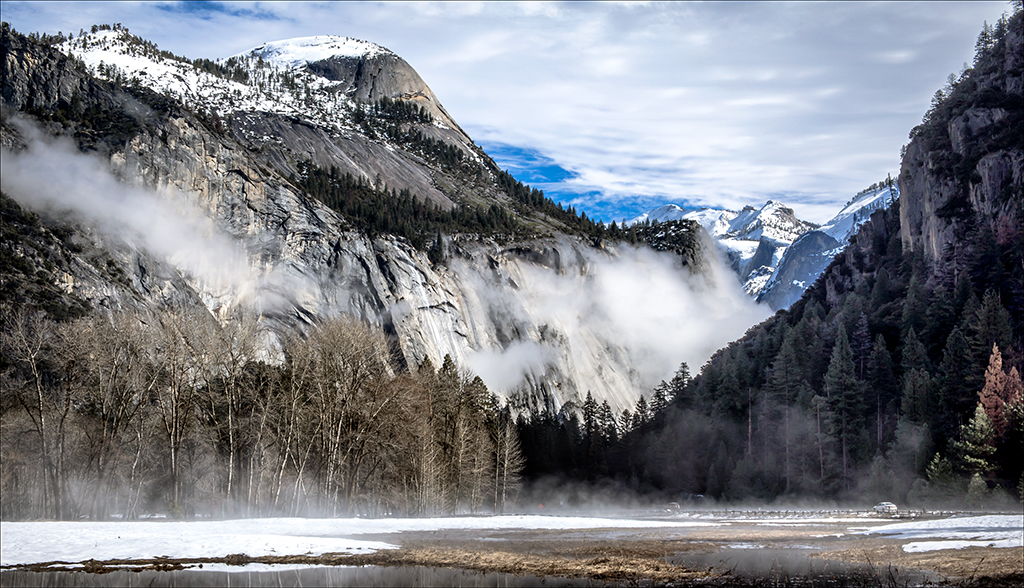 North Dome from the meadow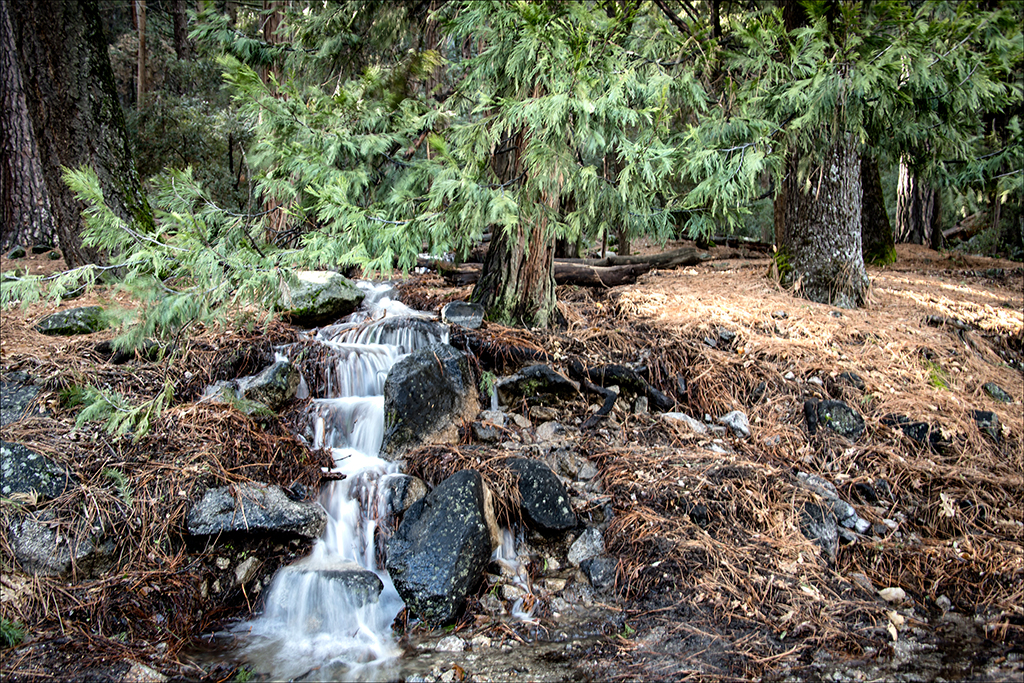 New seasonal stream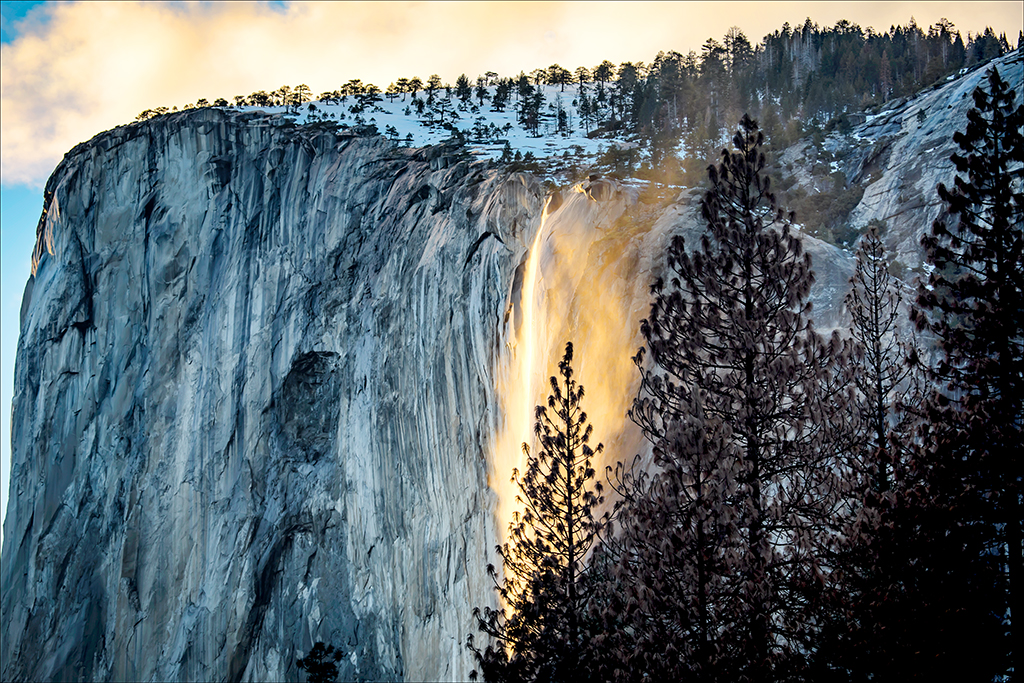 Horsetail Falls Lightshow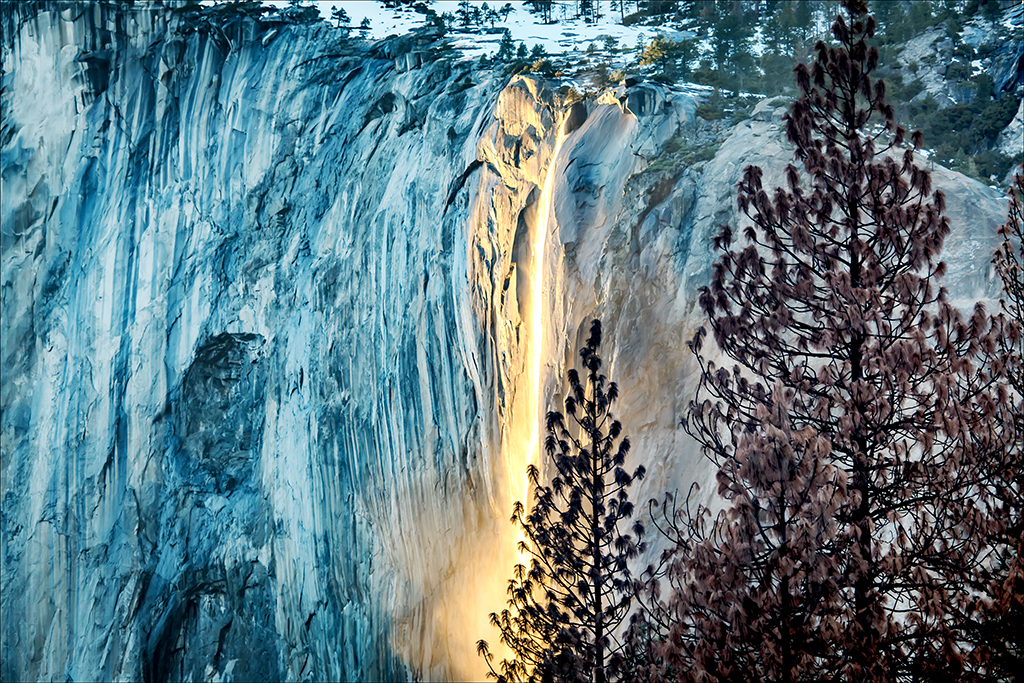 Horsetail Falls Lightshow