2018 Awards Dinner
Each year the club holds its annual Awards Dinner recognizing the best images of the prior year as well as acknowledging members for their significant efforts in the effective function of the club. The evening also includes the transfer of elected officers and new board members.
This was a milestone year for SMCC, celebrating 80 years of photographic exploration. Sharon Salerno chaired the event setup with the help of numerous member volunteers. She gathered old images, equipment, etc. representing the 80 years of experience. Their efforts provided attendees with a memorable experience. A nice evening was enjoyed by all.
The event images were provided by Tom Wahweotten. The event was held again this year at the Santa Maria Inn.
---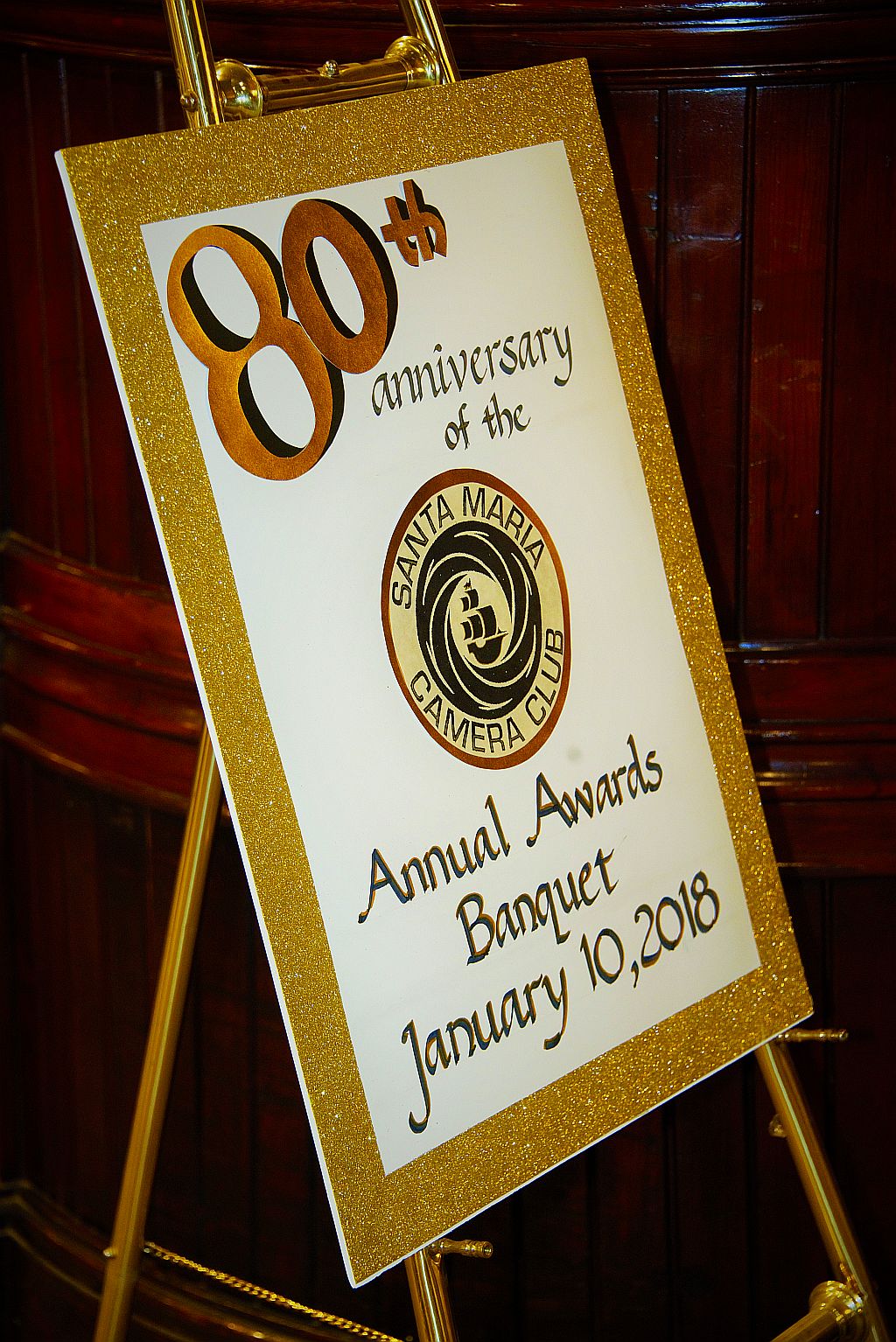 SMCC Celebrates 80 Years!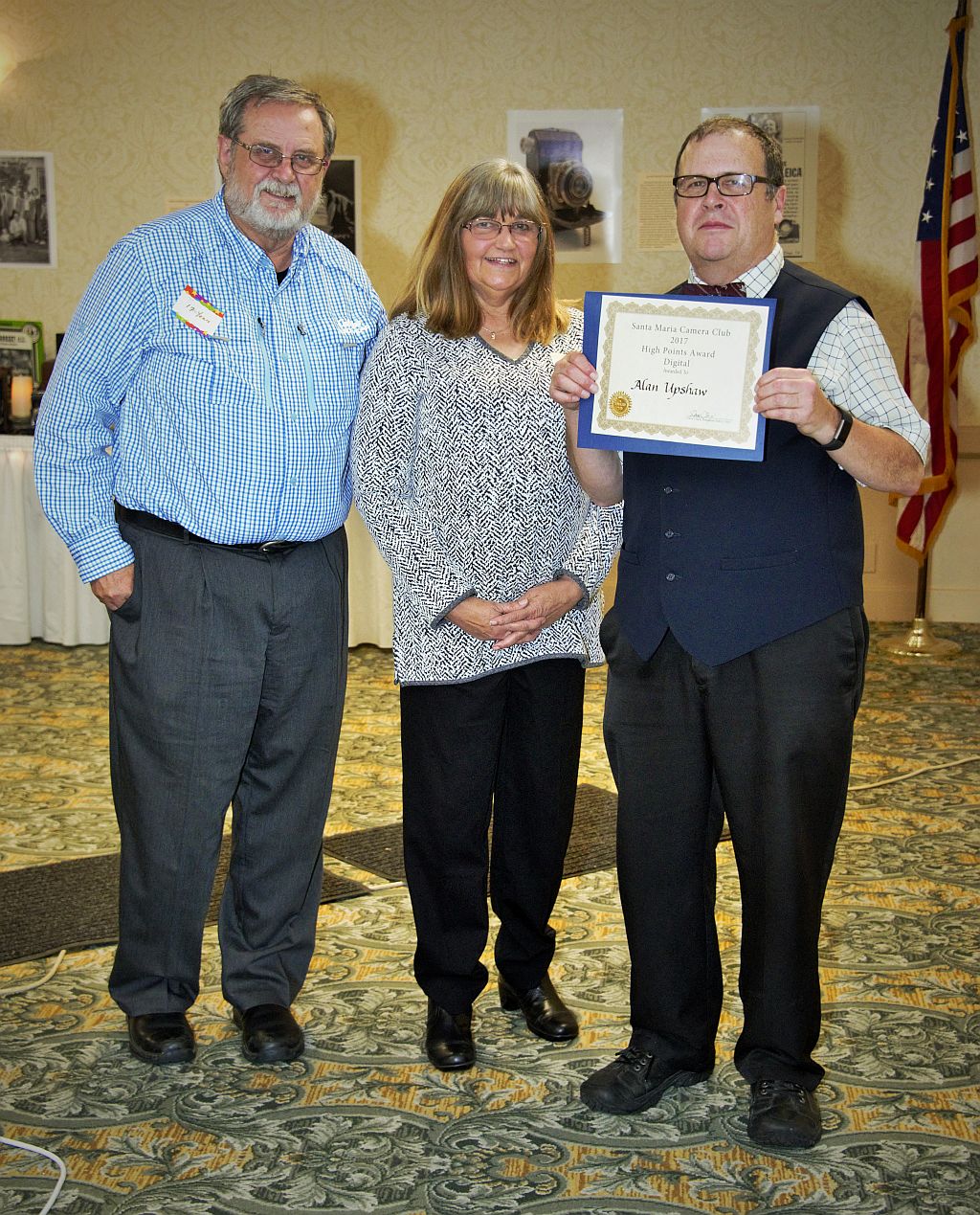 High Point Award
Digital Projection
Alan Upshaw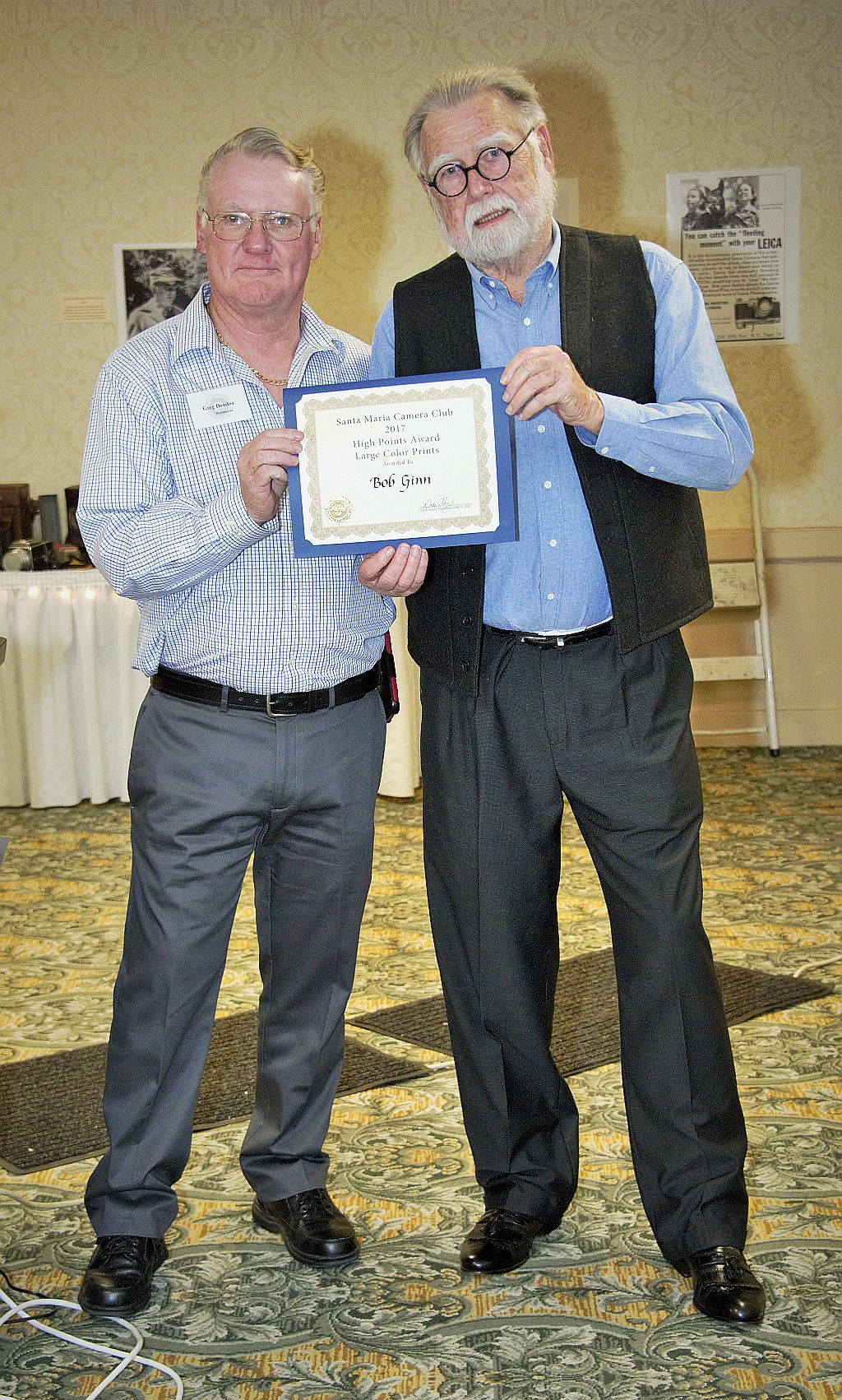 High Point Award
Large Color Print
Robert Ginn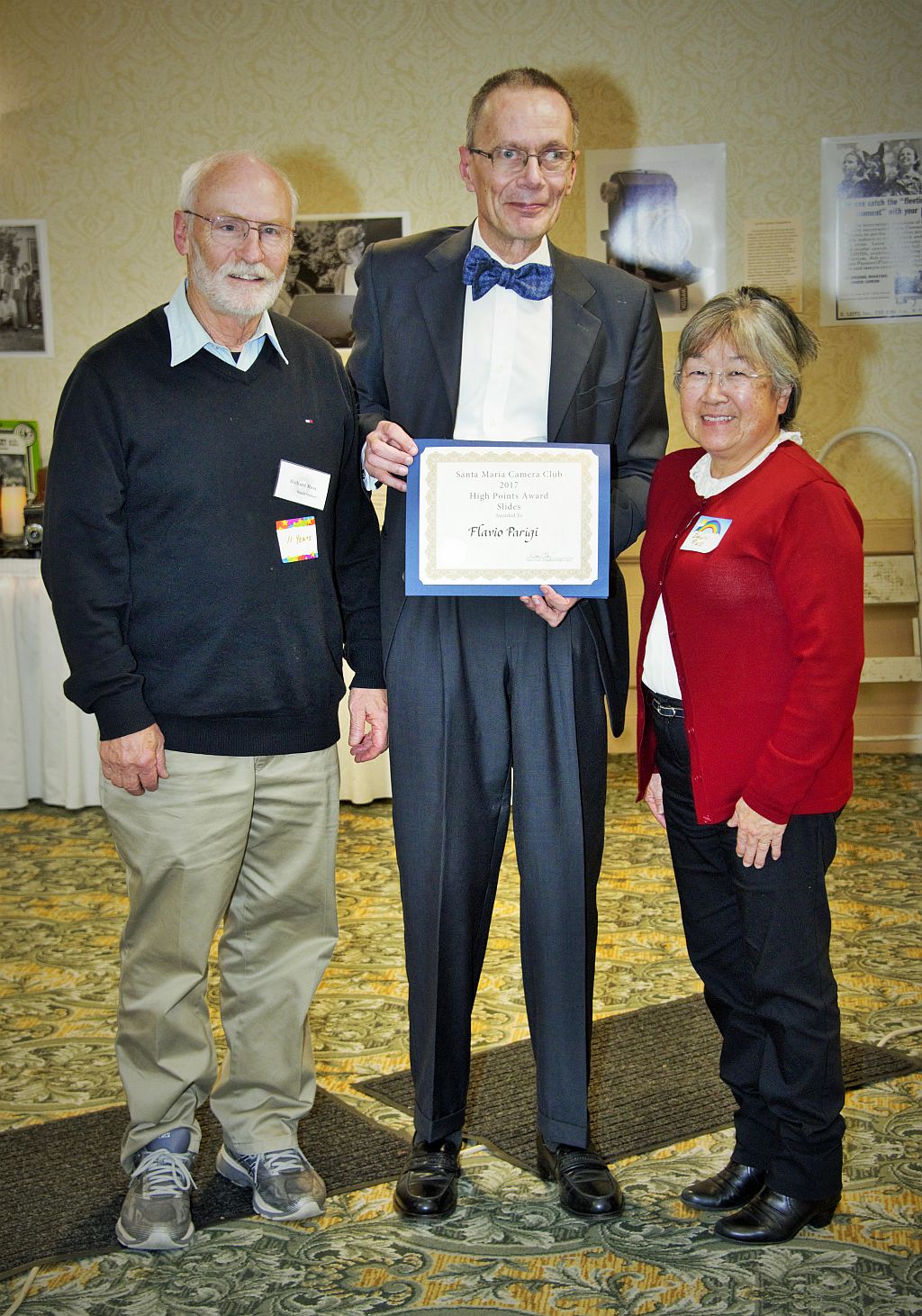 High Point Award Slides
Flavio Parigi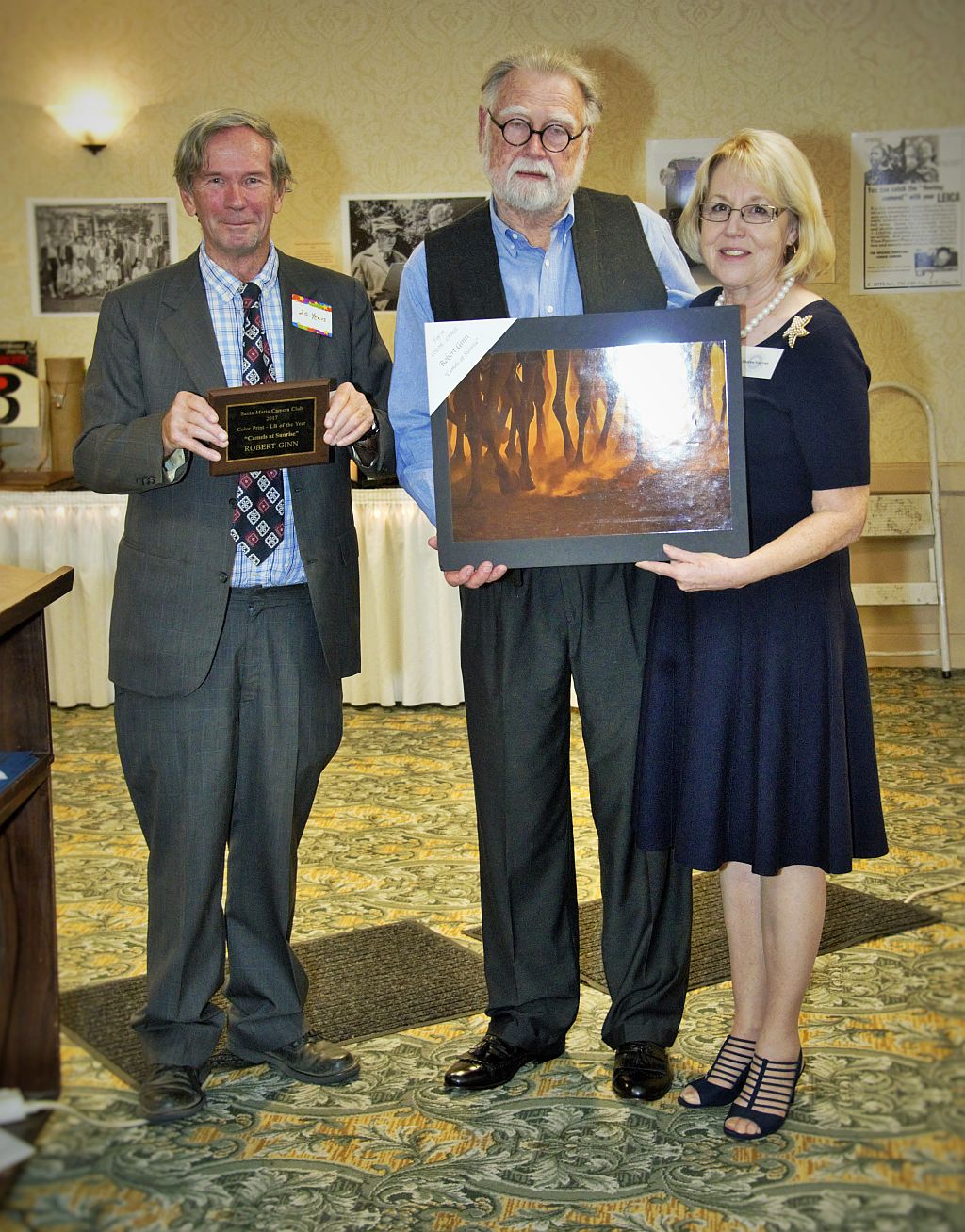 Large Color Print of the Year
Robert Ginn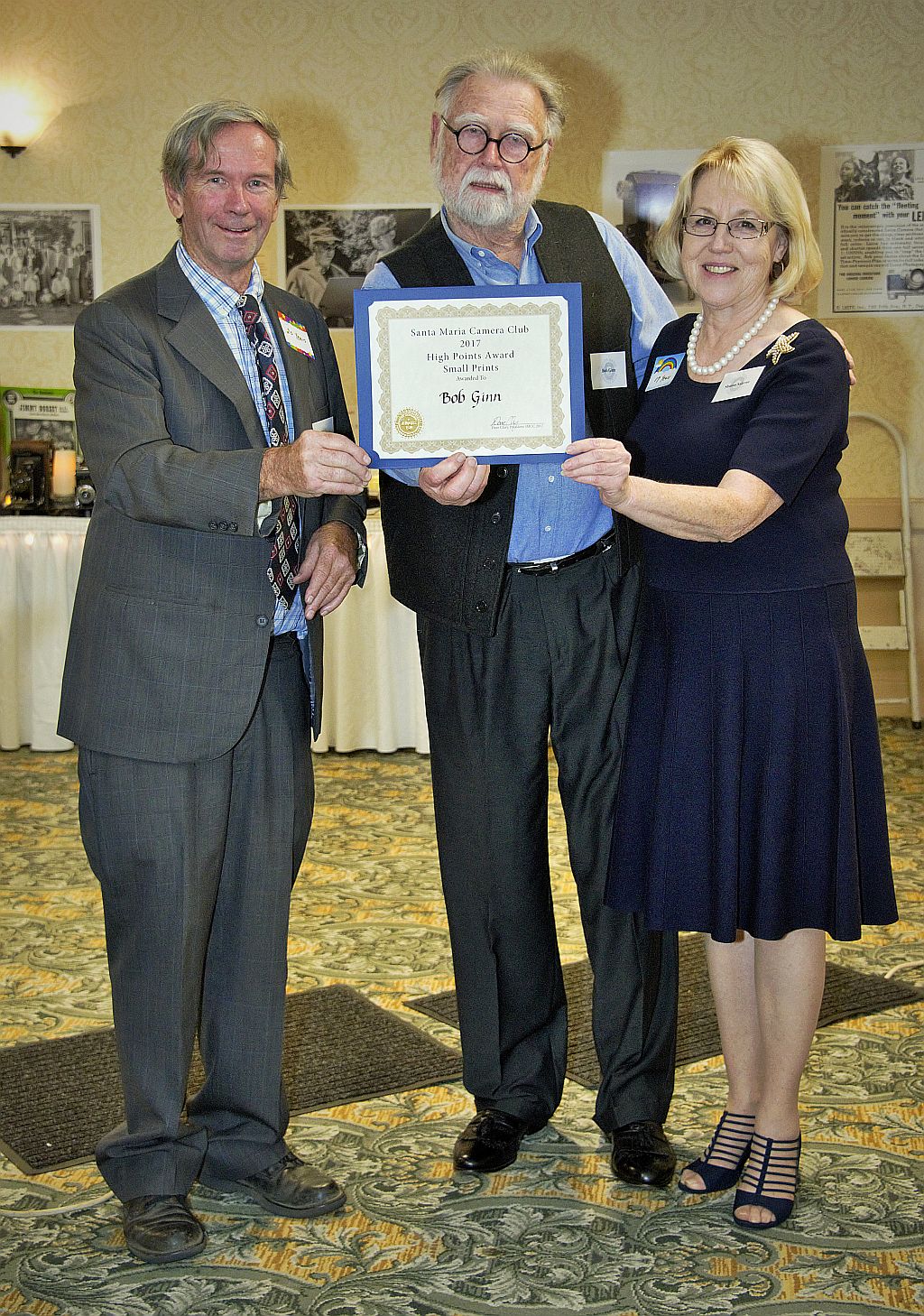 High Point Award Small Print
Robert Ginn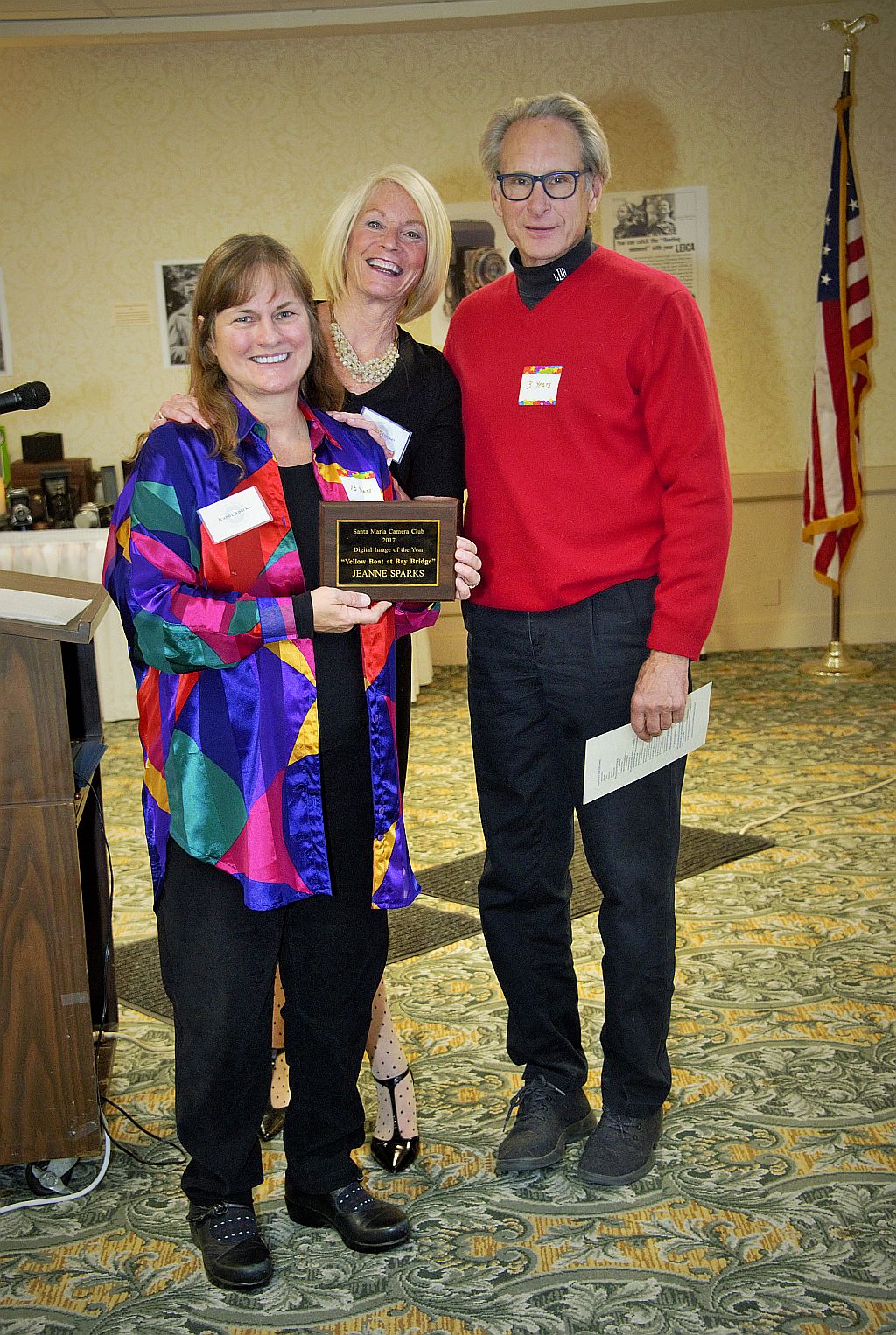 Digital Image of the Year
Jeanne Sparks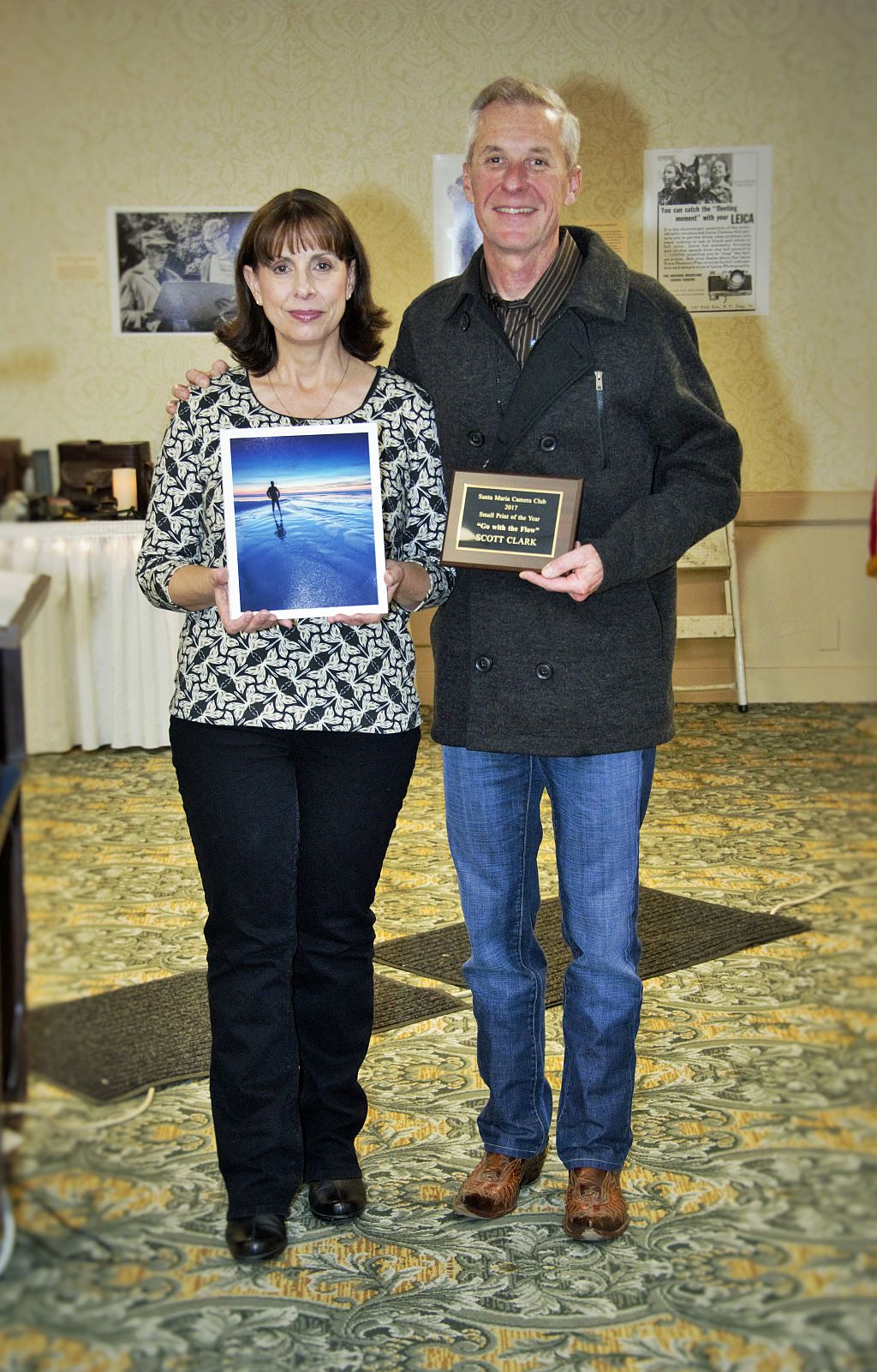 Small Print of the Year
Scott Clark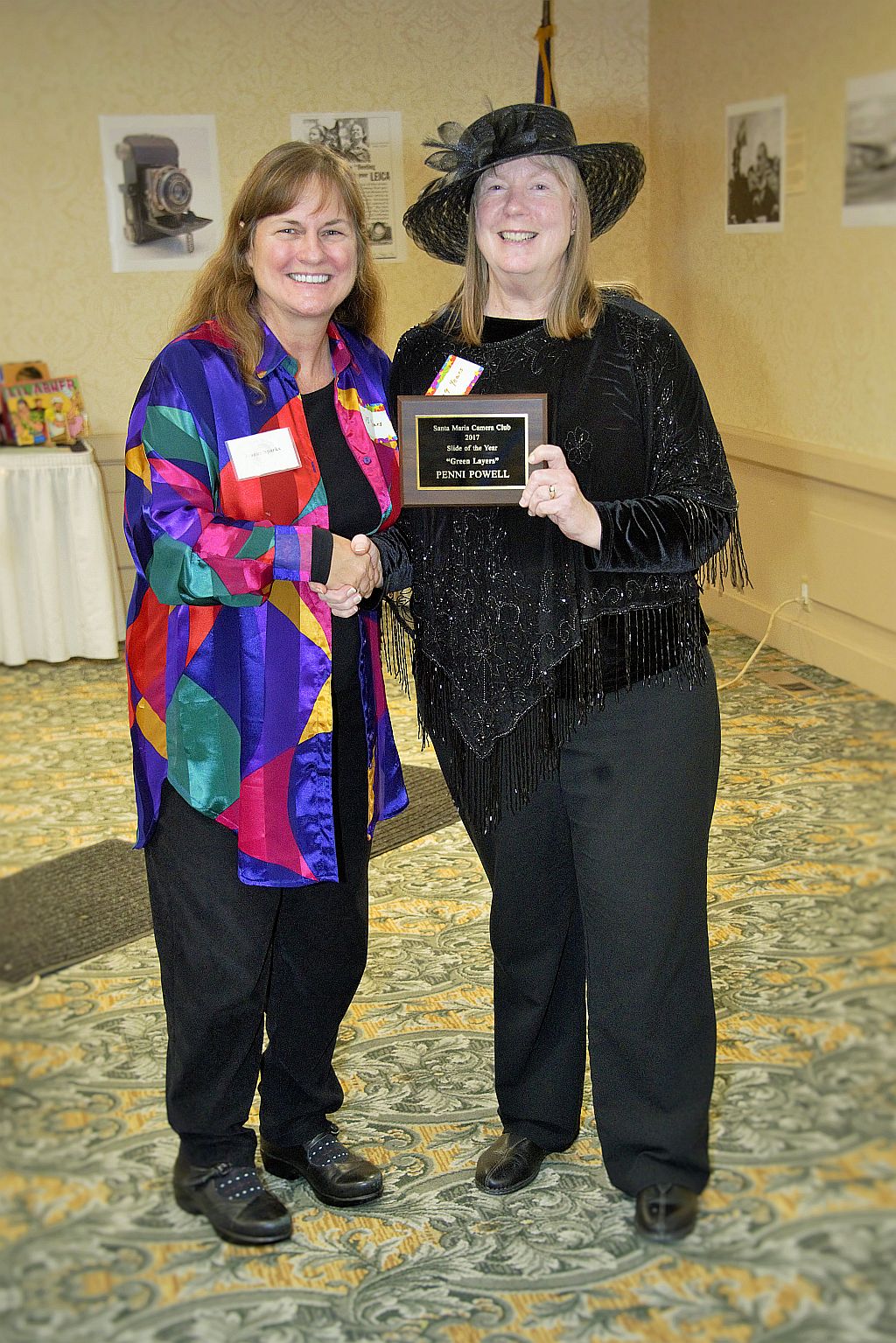 Slide of the Year
Penni Powell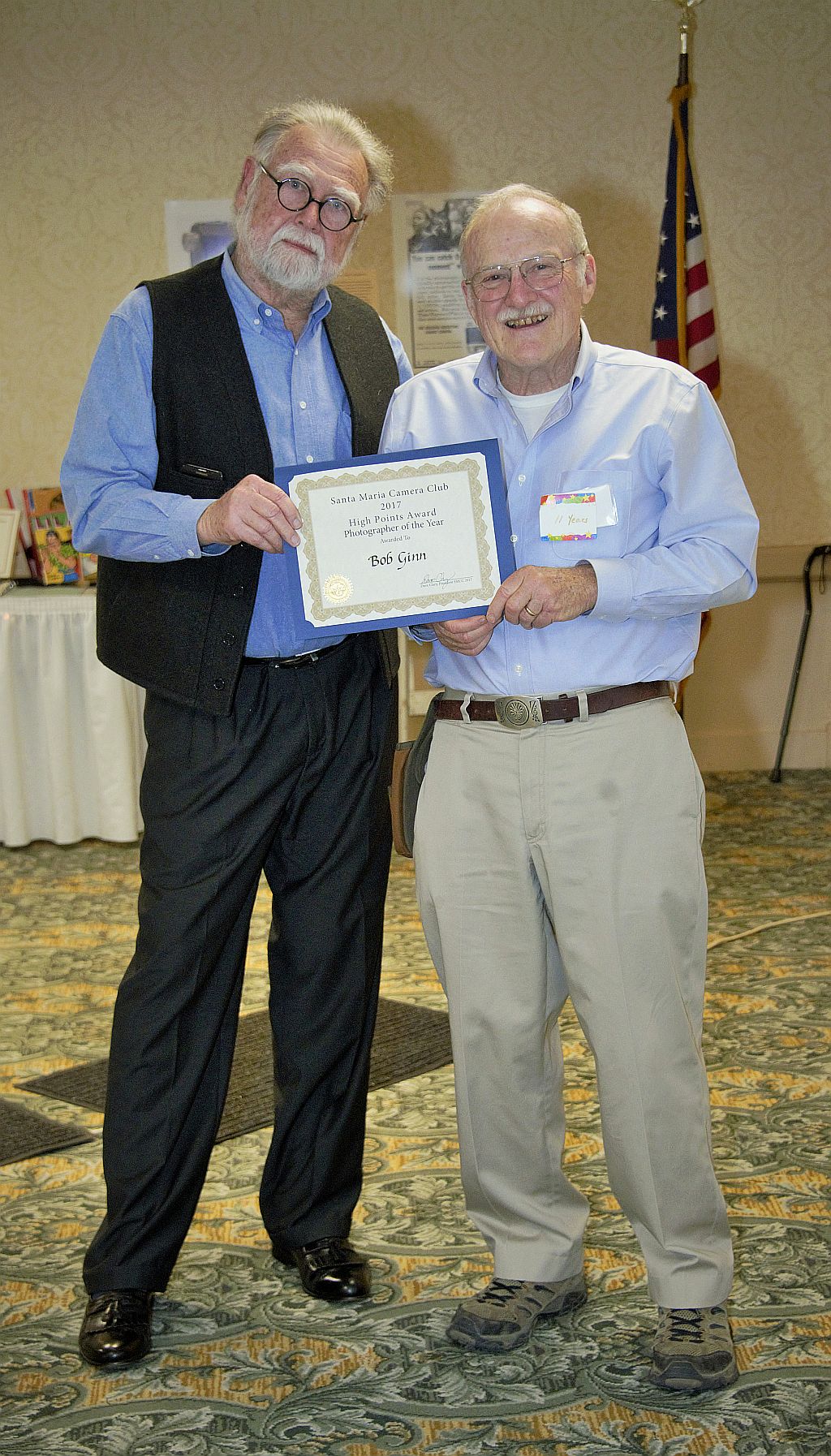 High Point Photographer of the Year
Robert Ginn
High Point Award
Monochrome Prints
Nyla James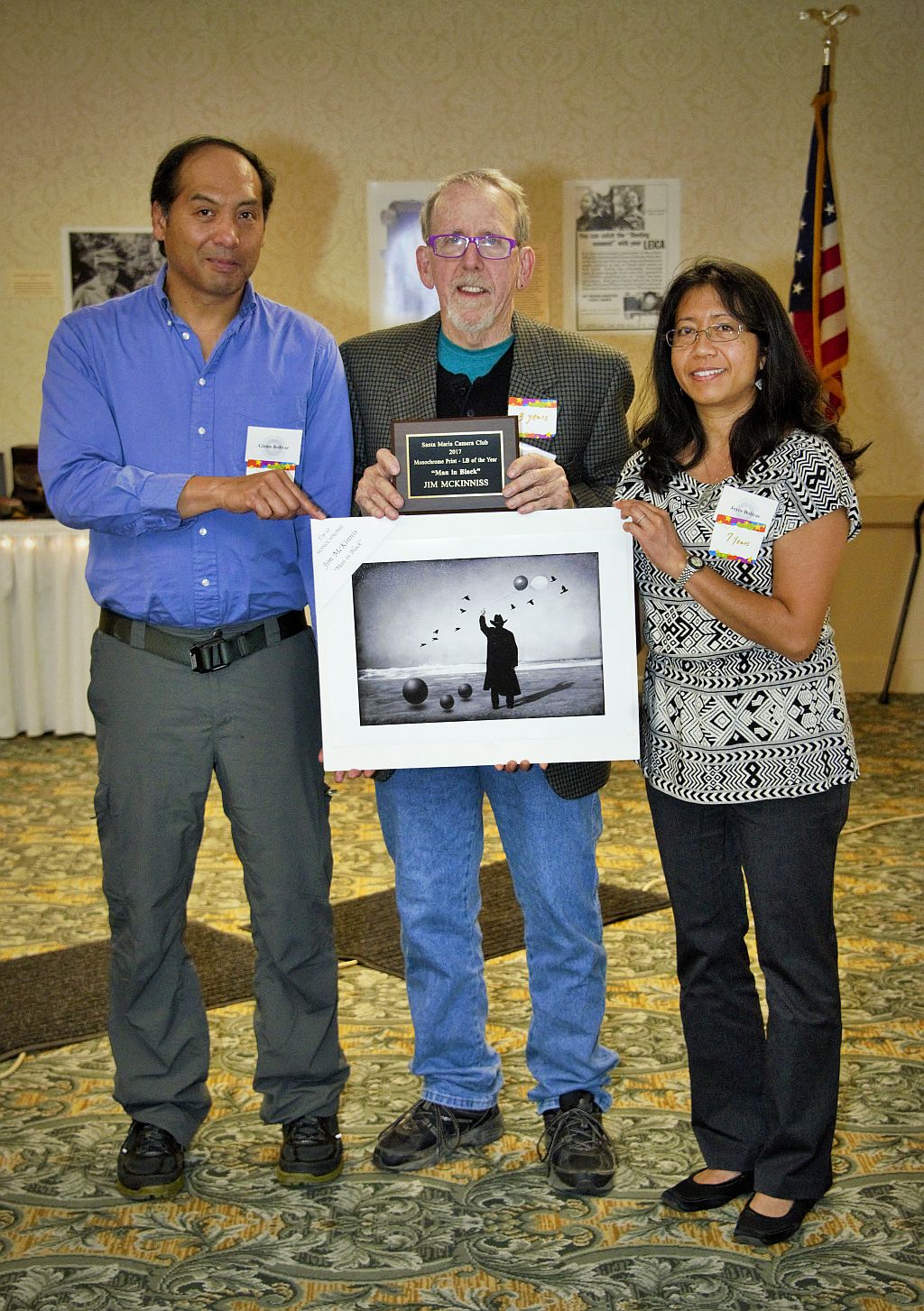 Monochrome Print of the Year
Jim McKinniss
People's Choice Award
L - R: Richard Russ 3rd, Robert Ginn 1st, Janine Bognuda 2nd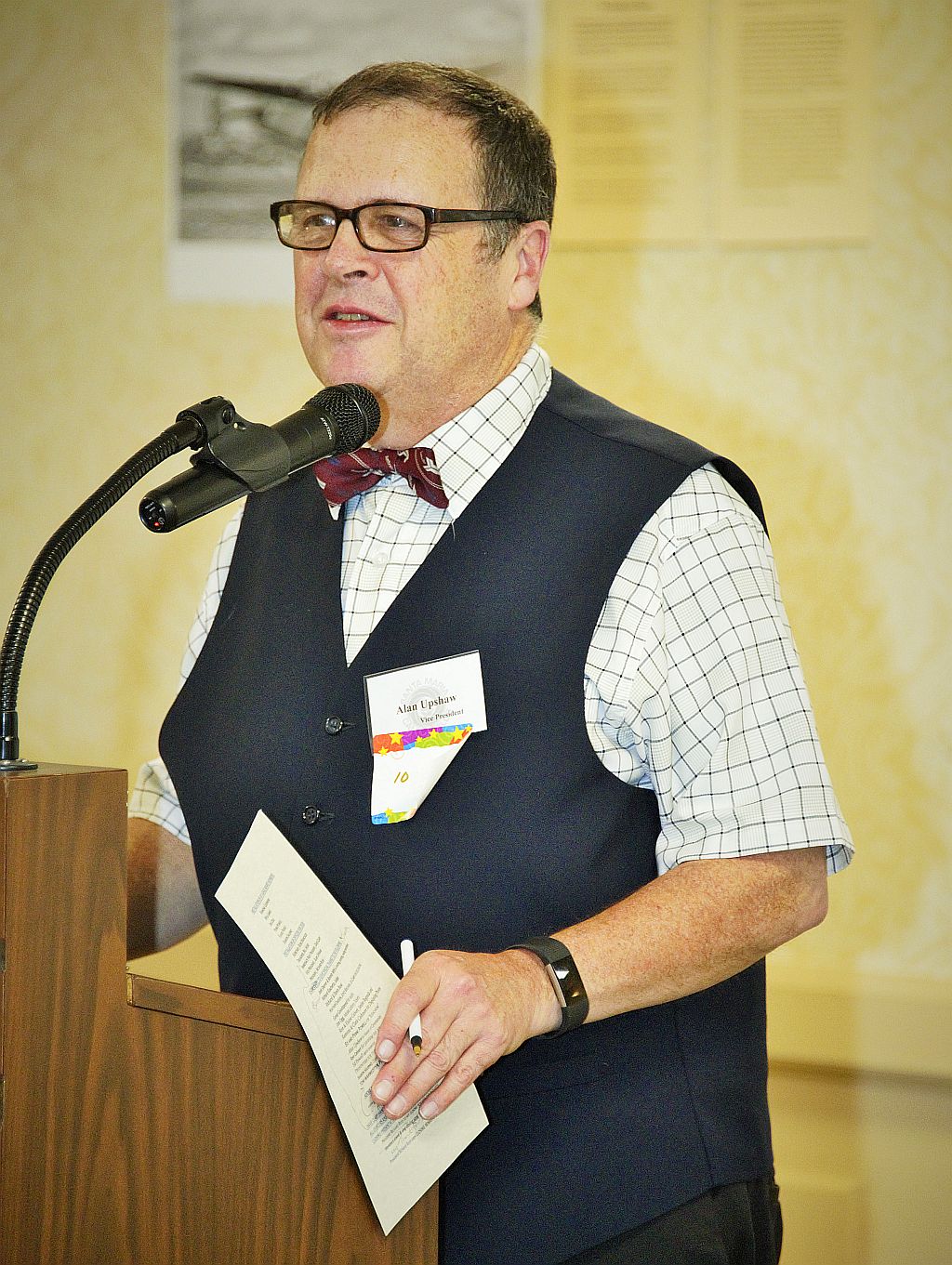 Alan Upshaw
Vice President & Master of Ceremonies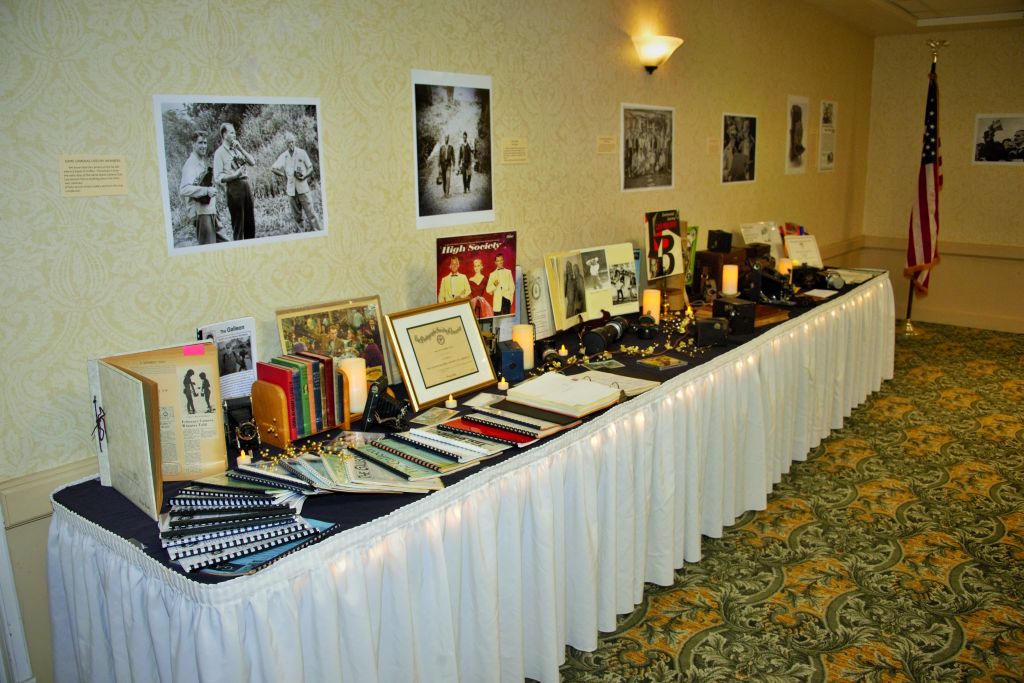 Historical Memorabilia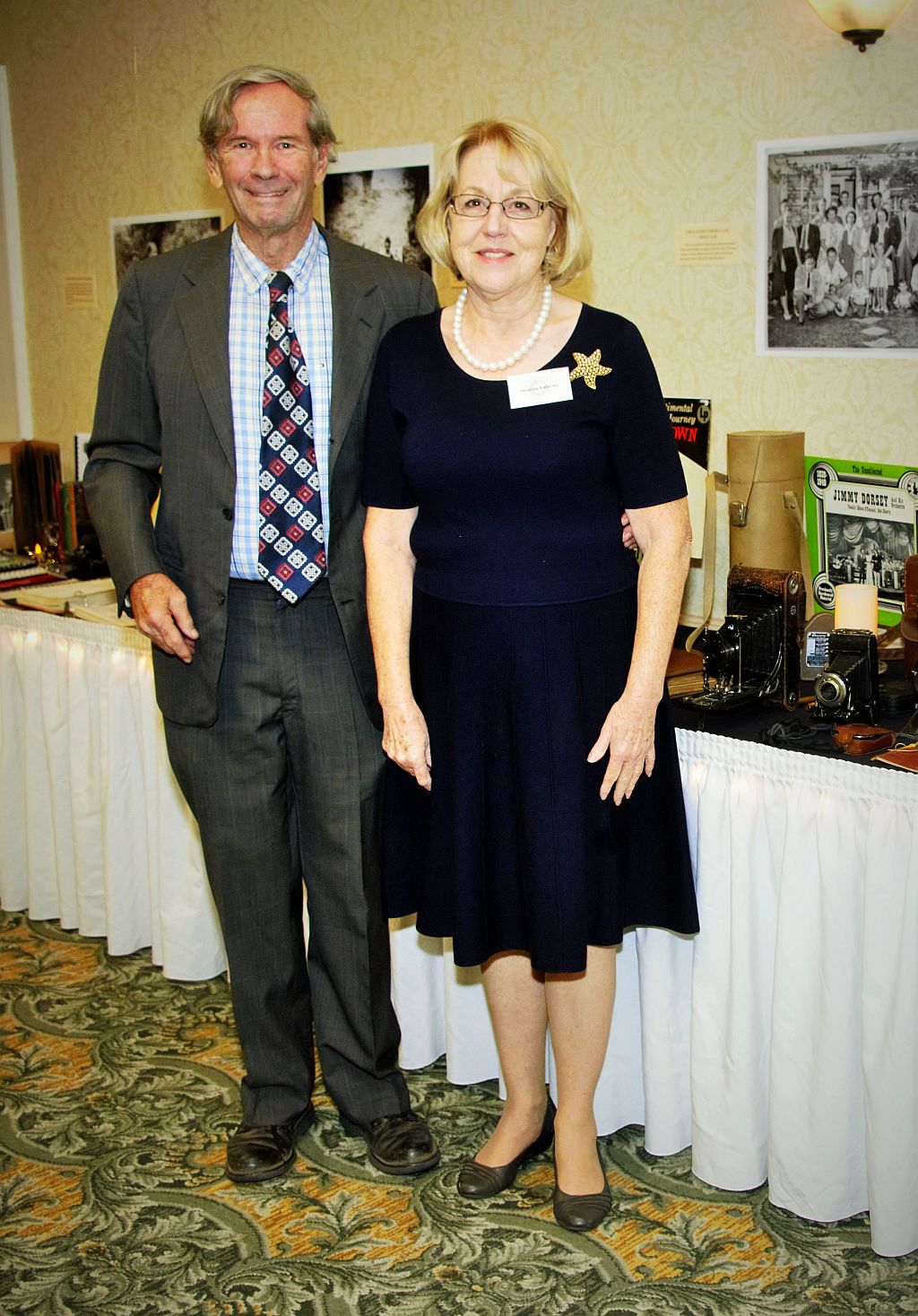 Jim Ogg & Sharon Salerno
Event Organizers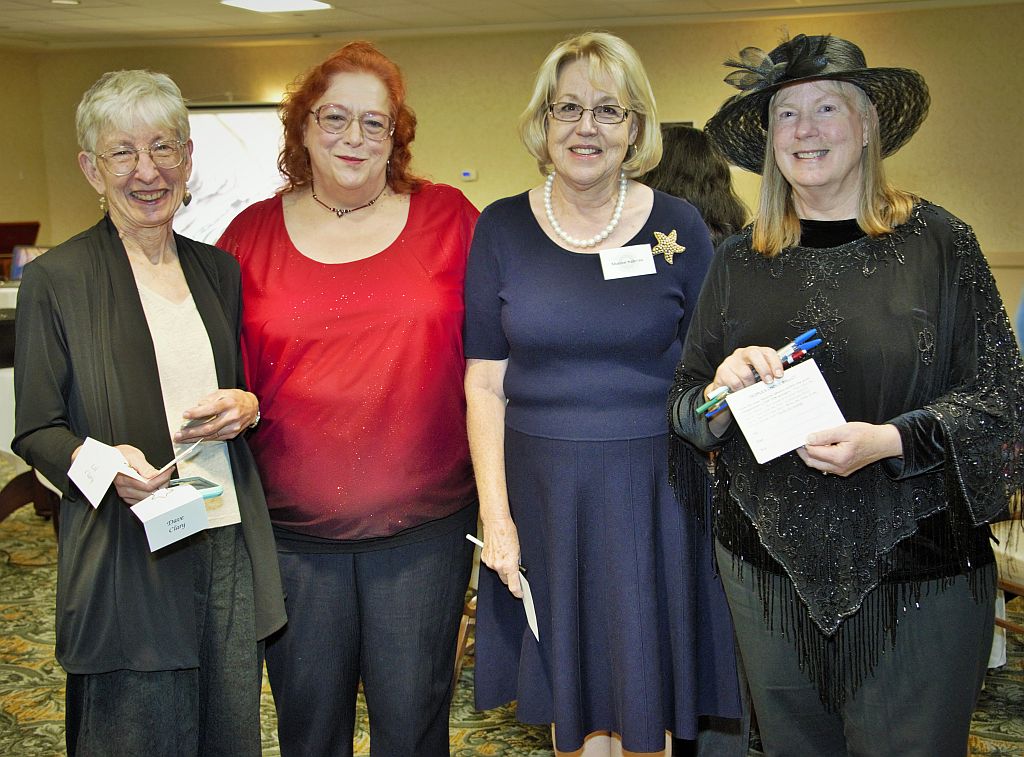 L - R: Lil Clary, Debbie Hood, Sharon Salerno, Penni Powell
Voting for People's Choice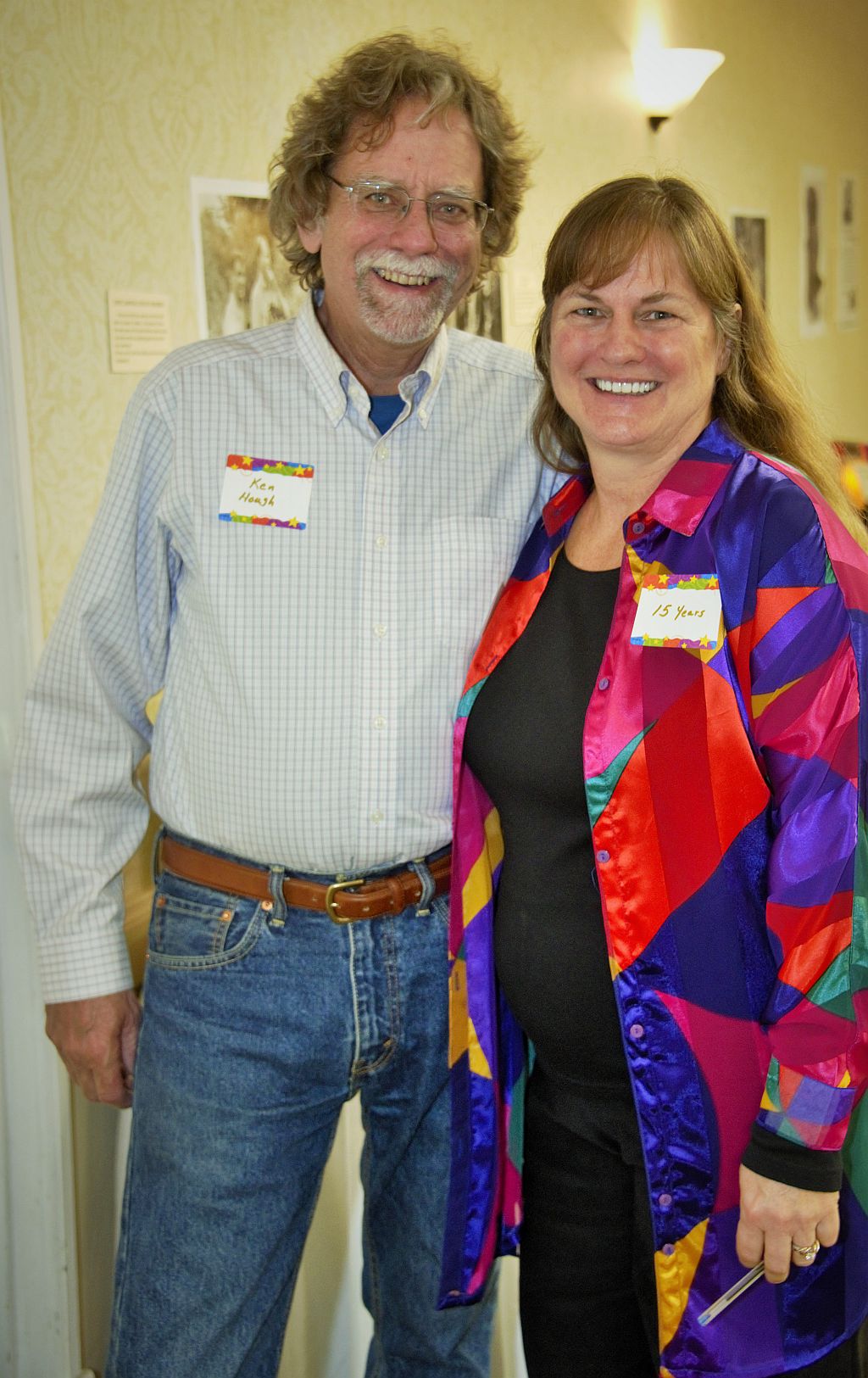 Ken Hough & Jeanne Sparks
Joyce & Glenn Bolivar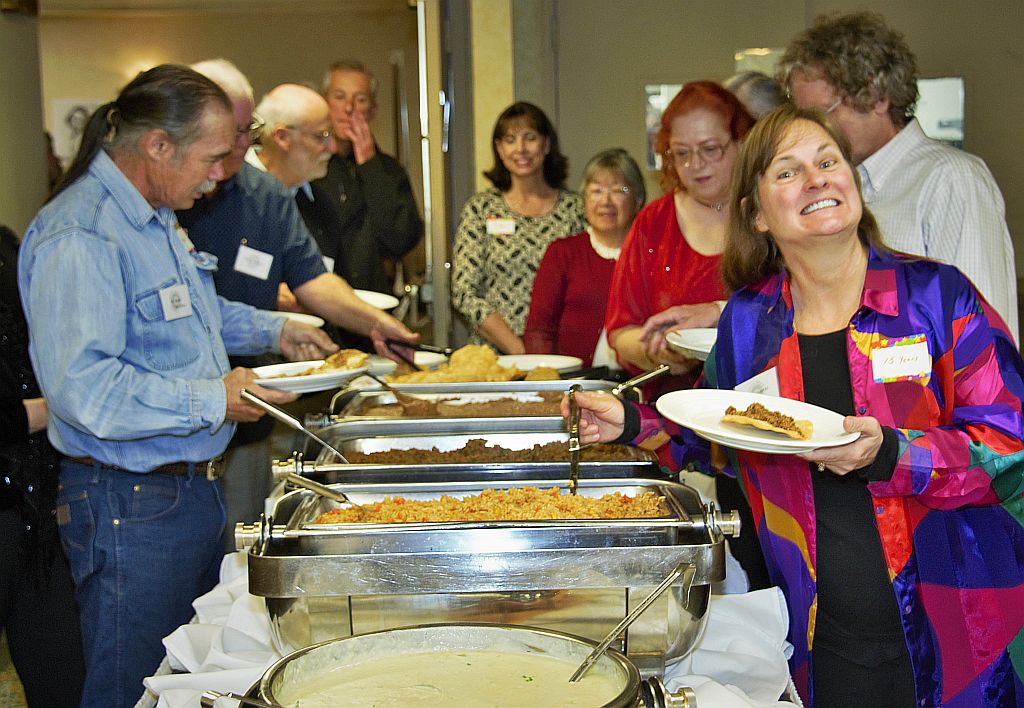 The Taco/Fajita Buffet Table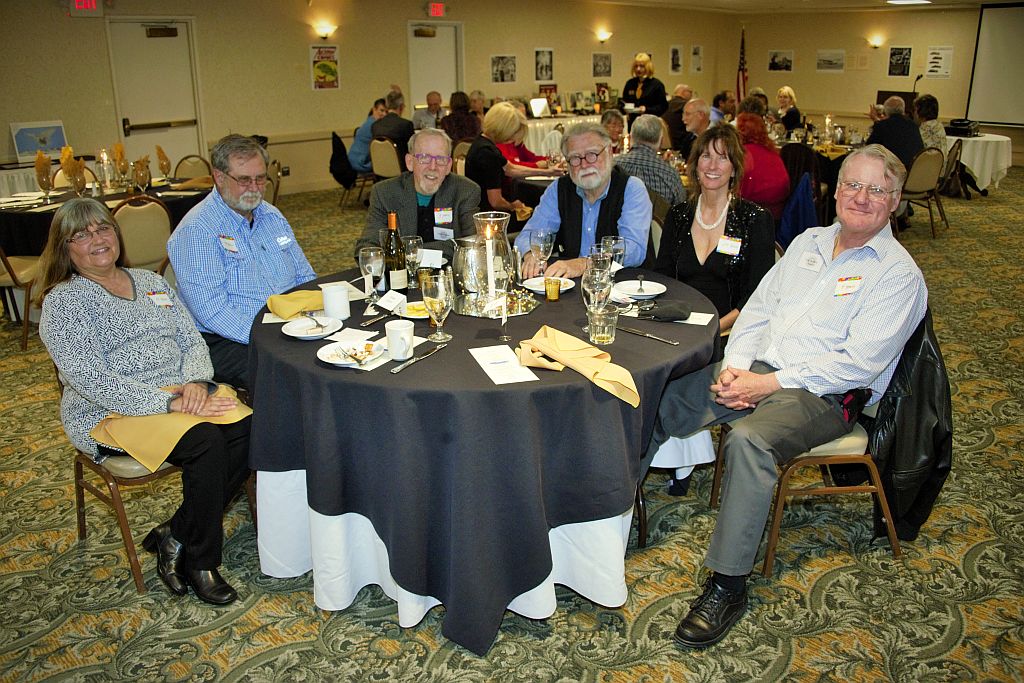 L - R: Calverts, Jim McKinniss, Robert Ginn, Nyla James, Greg Doudna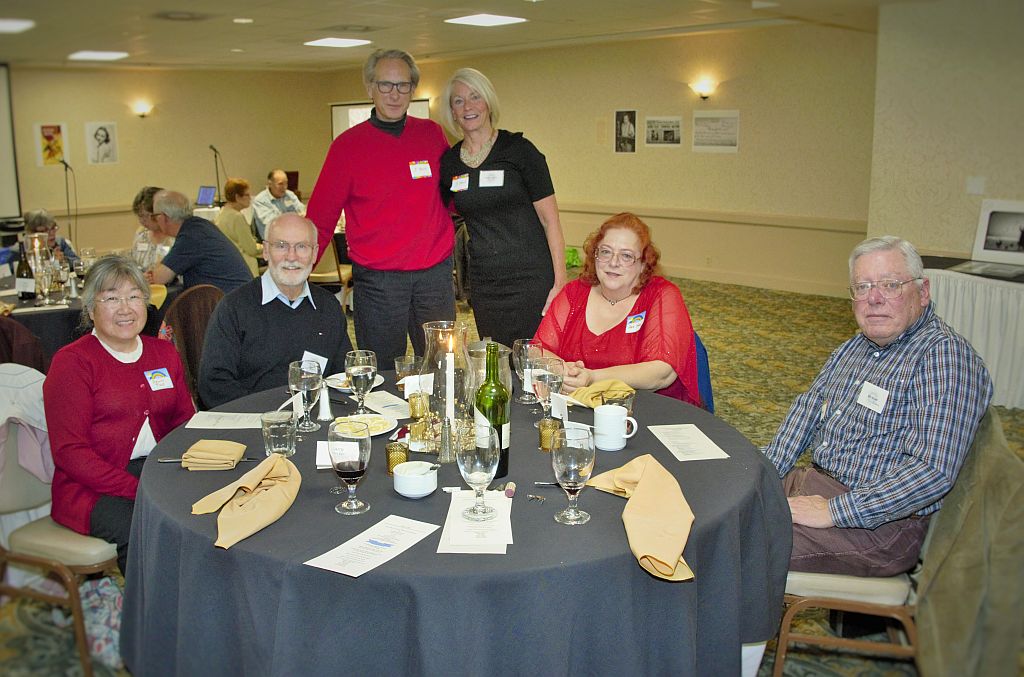 L - R: Russ's, Deckers, Hoods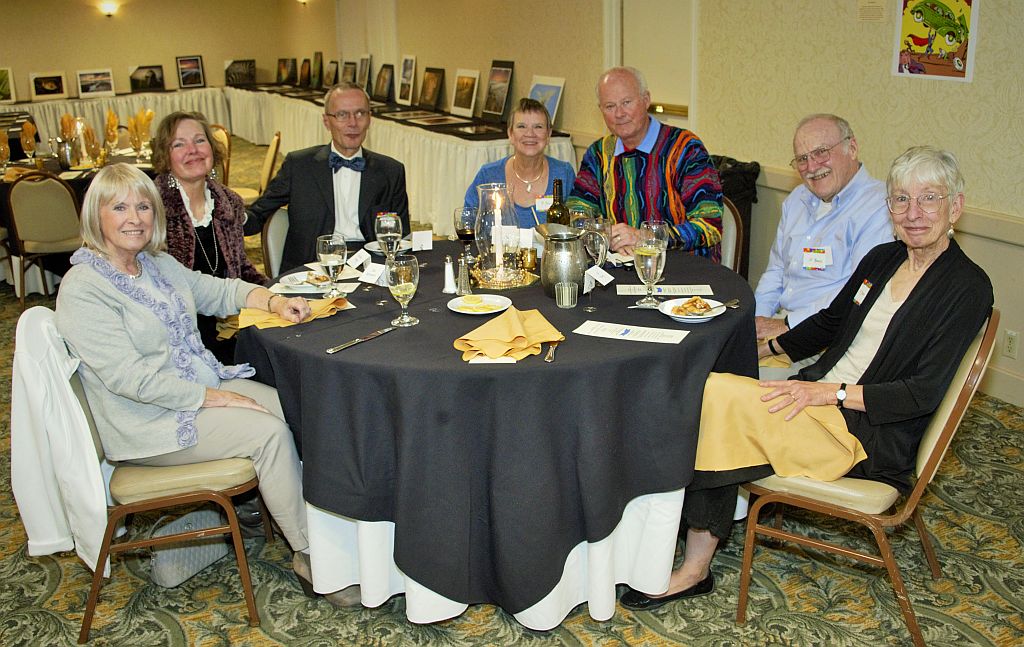 L - R: Parigis & Mother-in-Law, Madduxs, Clarys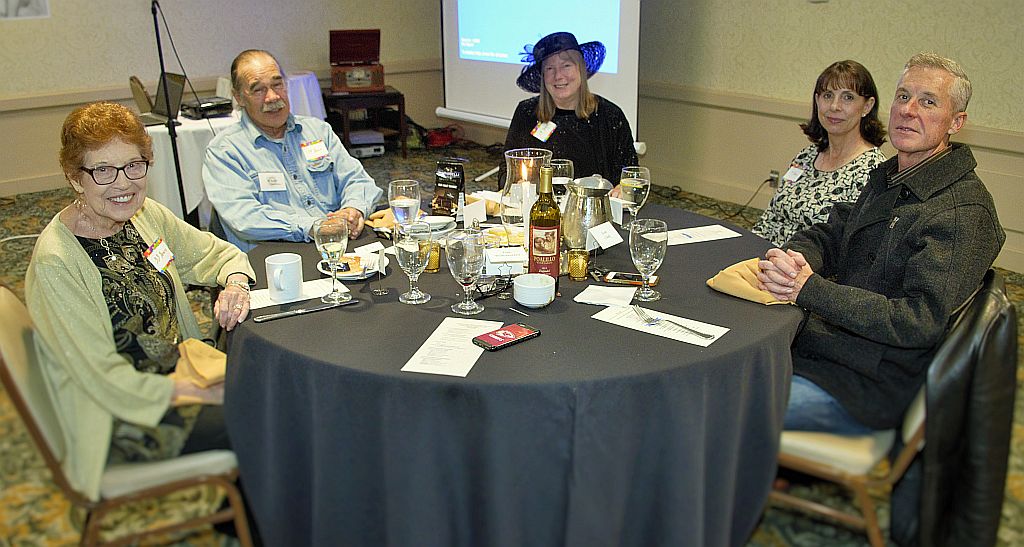 L - R: Mary Goodspeed, Powells, Janine Bognuda & Scott Clark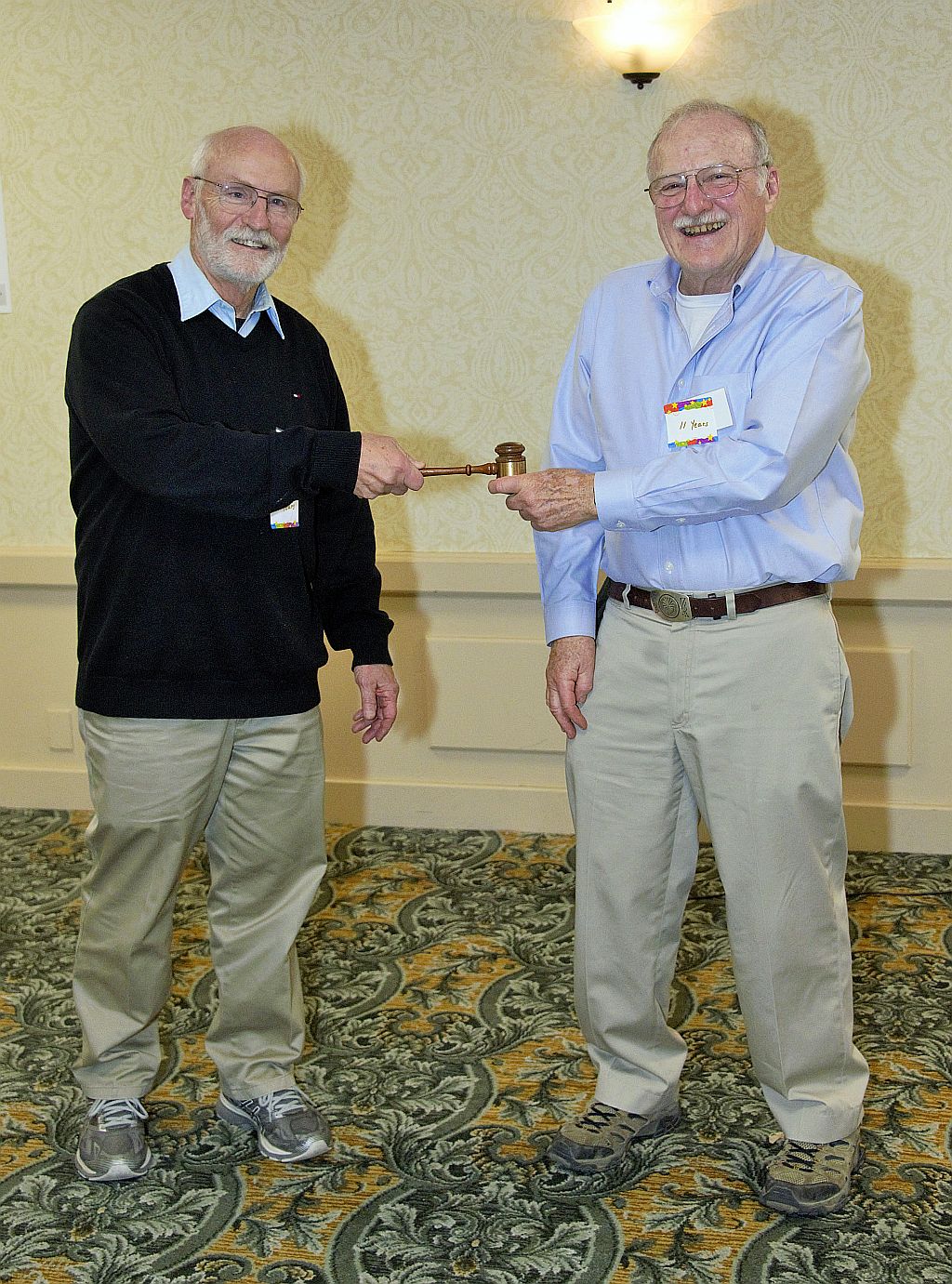 Dave Clary passing the President's Gavel to Richard Russ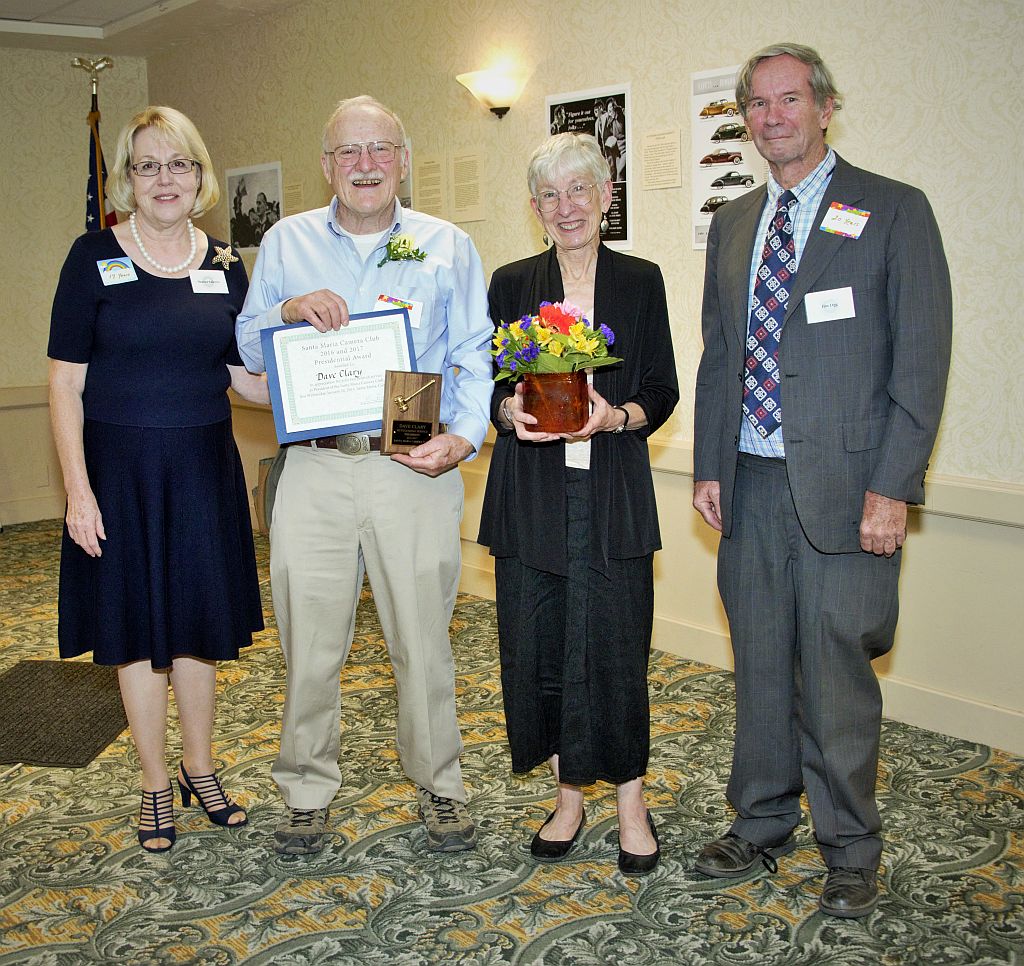 Member Appreciation Awards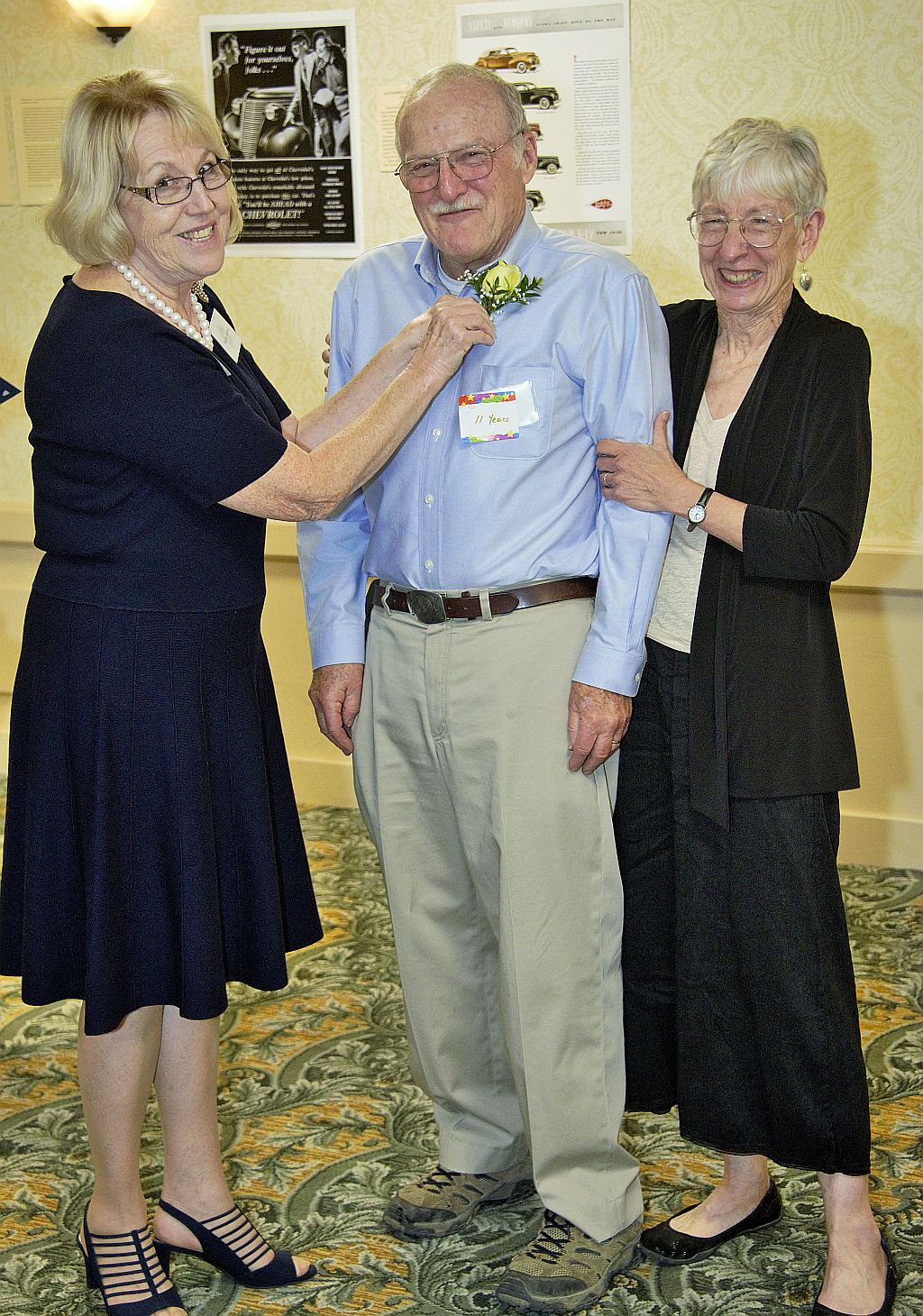 Member Appreciation Awards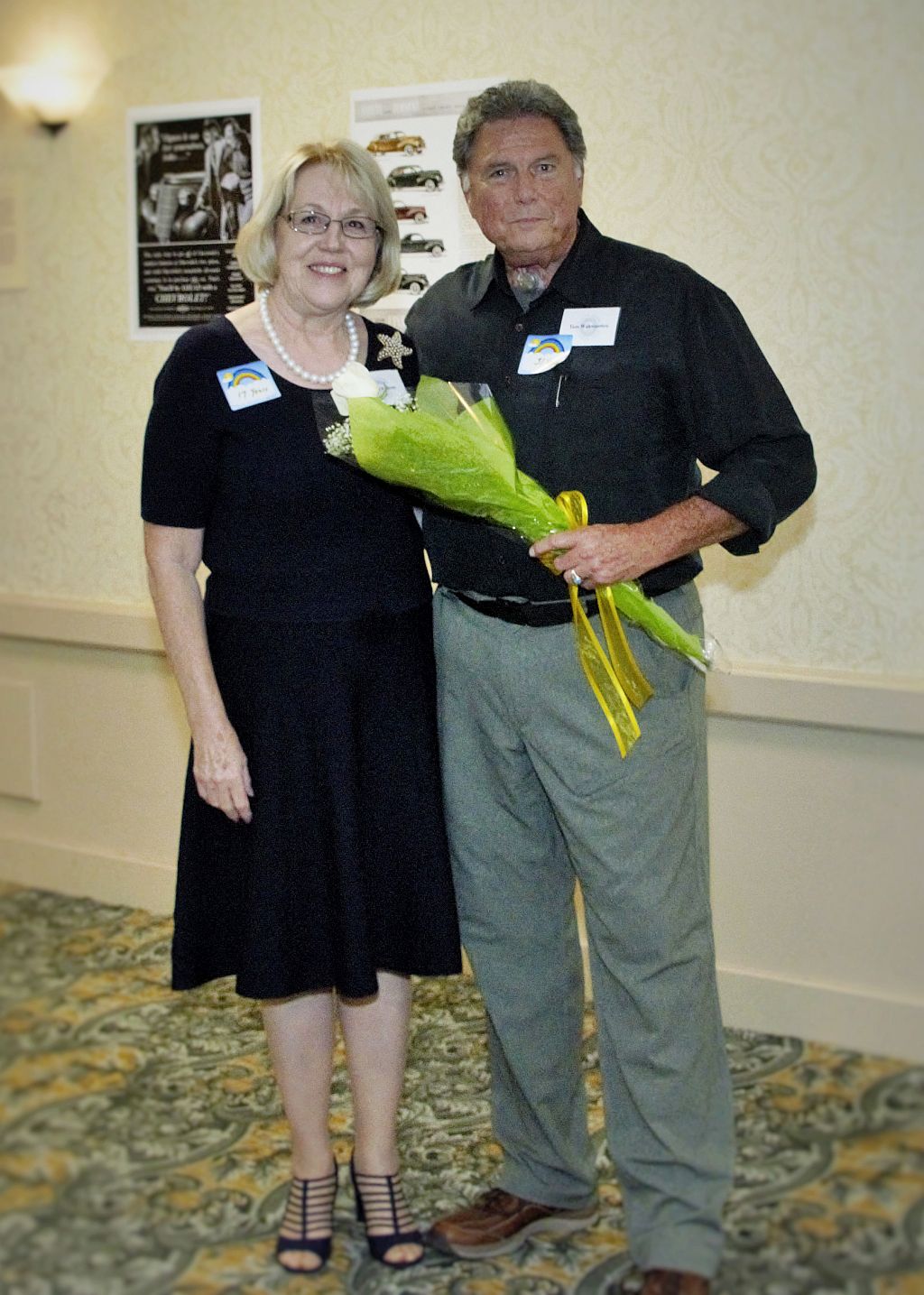 Member Appreciation Awards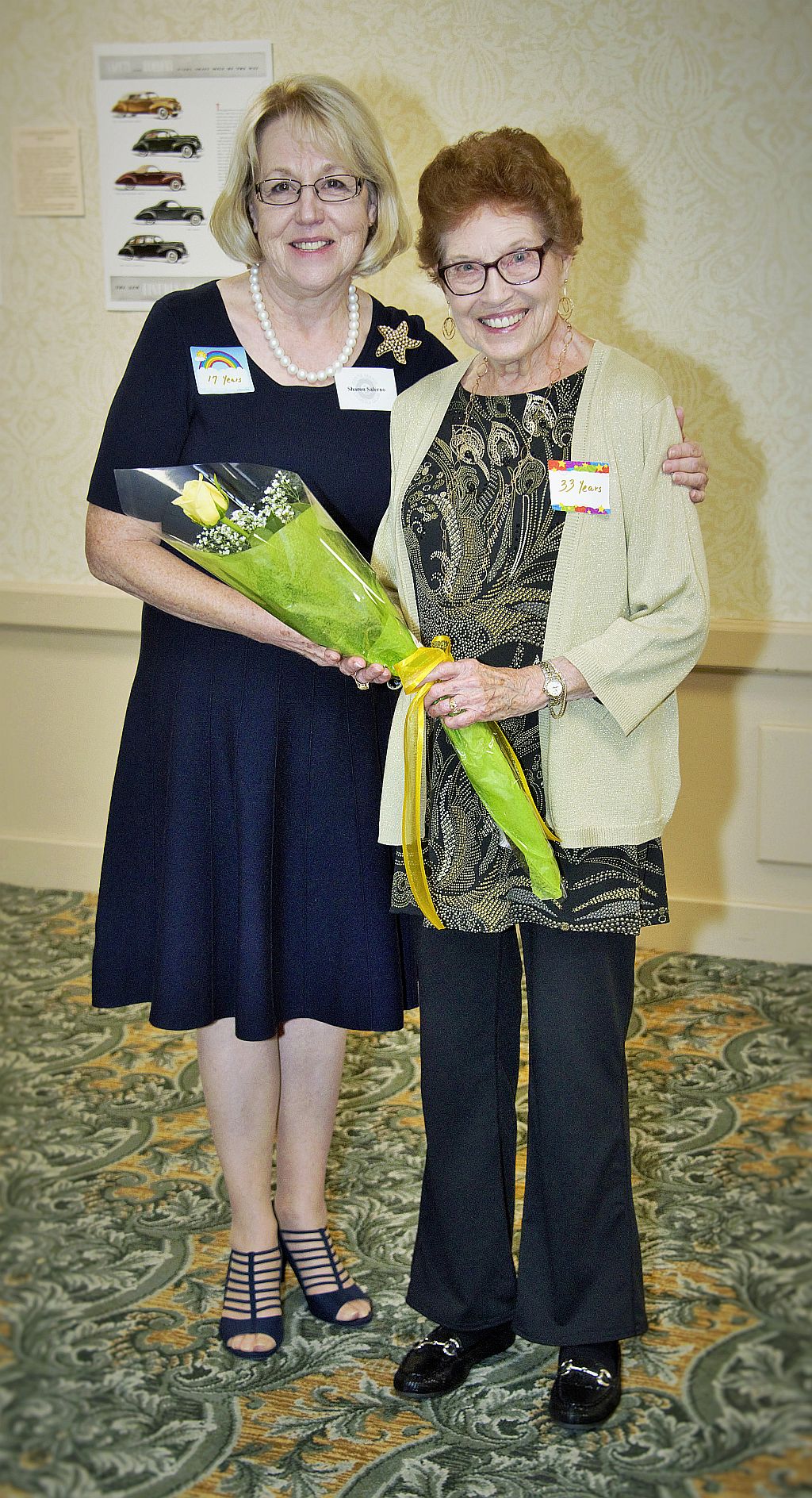 Member Appreciation Awards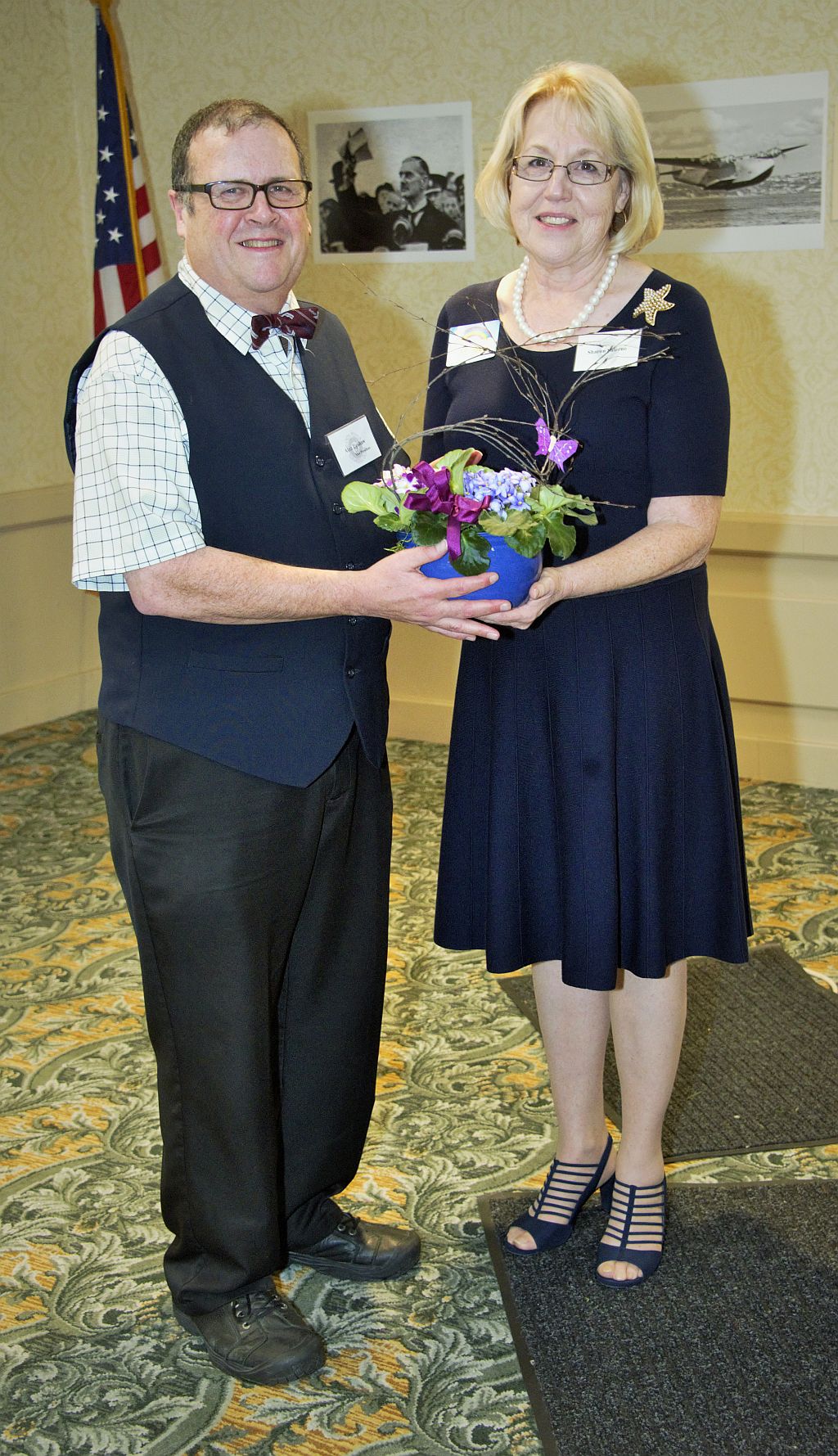 Member Appreciation Awards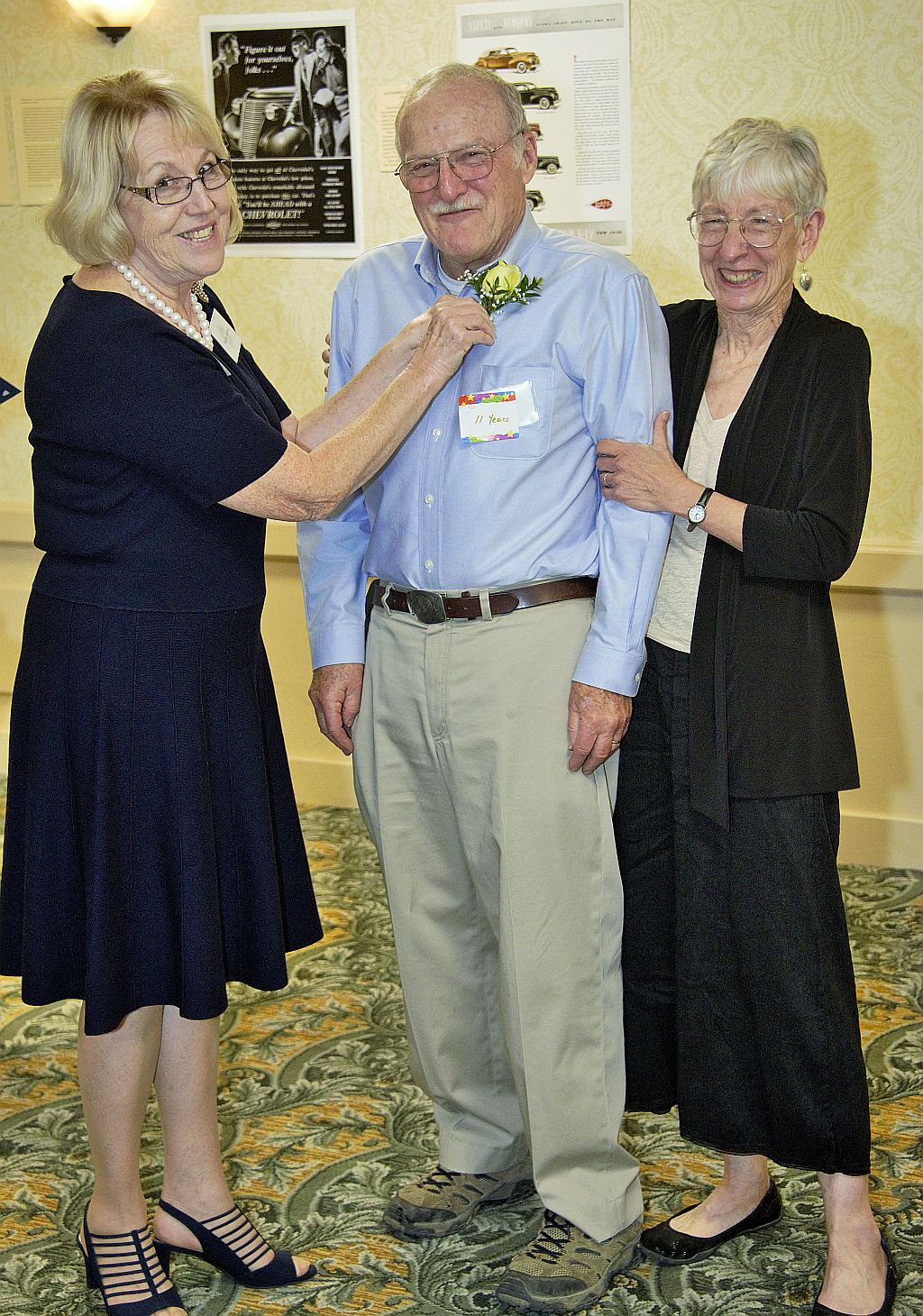 Member Appreciation Awards