About Our Club
Ansel Adams compared photography with music, saying that the negative is the score and the print is the performance. So it is with SMCC. The bylaws and officers provide a basis for the operation of our club, but the music comes only because we have so many wonderful people making club activities happen. The following people are the Santa Maria Camera Club. We would be nothing without them.
SMCC 2018 Elected Officers
President - Richard Russ (805)489-3095
rruss12@gmail.com
Immediate Past President - Dave Clary (805)937-3811
templeclary@gmail.com
Vice President - Alan Upshaw
Secretary - Rosie Brancacio
Treasurer - Bill Hood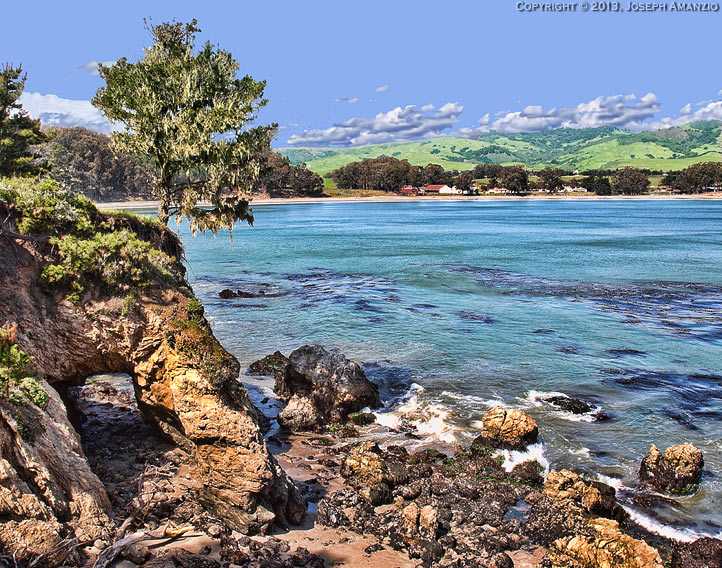 2018 Board Members at Large
Nyla James
Ramona Cashmore
Jim Ogg
Penni Powell
Sharon Salerno
Flavio Parigi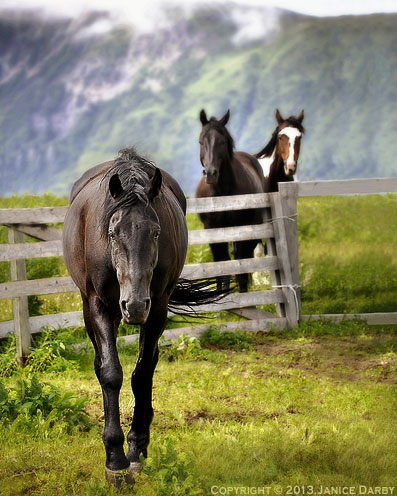 Committees and Organizers
Program Recruitment - Alan Upshaw
Competition Digital Projection - Jeanne Sparks
Competition Slide Coordinator - Elaine Calvert
Competition Slide Projection - Ed E. Powell
Competition Points Tabulator - Richard Russ
Competition Prints Coordinator - Flavio Parigi & Jim Snodgrass
Club Directory - Rosie Brancacio
Field Trips - Penni Powell, Bob Mihelic, Alan Upshaw, Rosie Brancacio, Bonnie Adams, Greg Doudna
Galleon Editor - Ramona Cashmore
Historian - Nyla James
Judge Recruitment - Floating Volunteers
Refreshments - Joyce Bolivar
Saturday Morning Chat - Jim McKinniss
Sunshine Member - Bonnie Adams
Club Publicity - Jeanne Sparks
Webmaster - Greg Doudna - gndoudna@yahoo.com
Program Recuitment - Alan Upshaw
SMCC Event Calendar - Rosie Brancacio
Name Tags - Patty Blythe
Meeting Room Setup - Dalton Pittman
Community Representatives
PSA Representative - Nyla James
Santa Barbara County Arts Commission - open
Santa Maria Arts Council - open
Santa Maria Library Display - Ramona Cashmore
Want to Join Us?
Come to a meeting (time and location available on the Calendar page) and we'll get acquainted. Whatever your level of experience, if you're interested in photography you'll probably enjoy our activities and members. Membership Application form.
SMCC Constitution UpDated January 2018
The Santa Maria Camera Club is organized and operates under the following rules established by our constitution. A PDF copy may be viewed at this link: SMCC Constitution
SMCC -- BYLAWS - UPDATED AS OF JANUARY 1, 2018
A PDF copy may be viewed at this link: SMCC By-Laws
SMCC Photographic Image Competition Rules
We hold photography competitions nearly every month. Categories include Monochrome prints, Large & Small color prints, Slides, and projected Digital images.