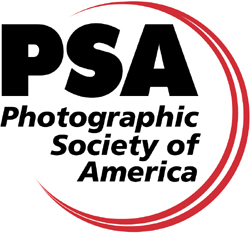 Affiliated with the PSA since 1938
All photographic images on this web site are Copyright Protected with All Rights Reserved.
Please respect the copyrights of the photographers.
Selected July 2022 Competition Winning Images
OpenTheme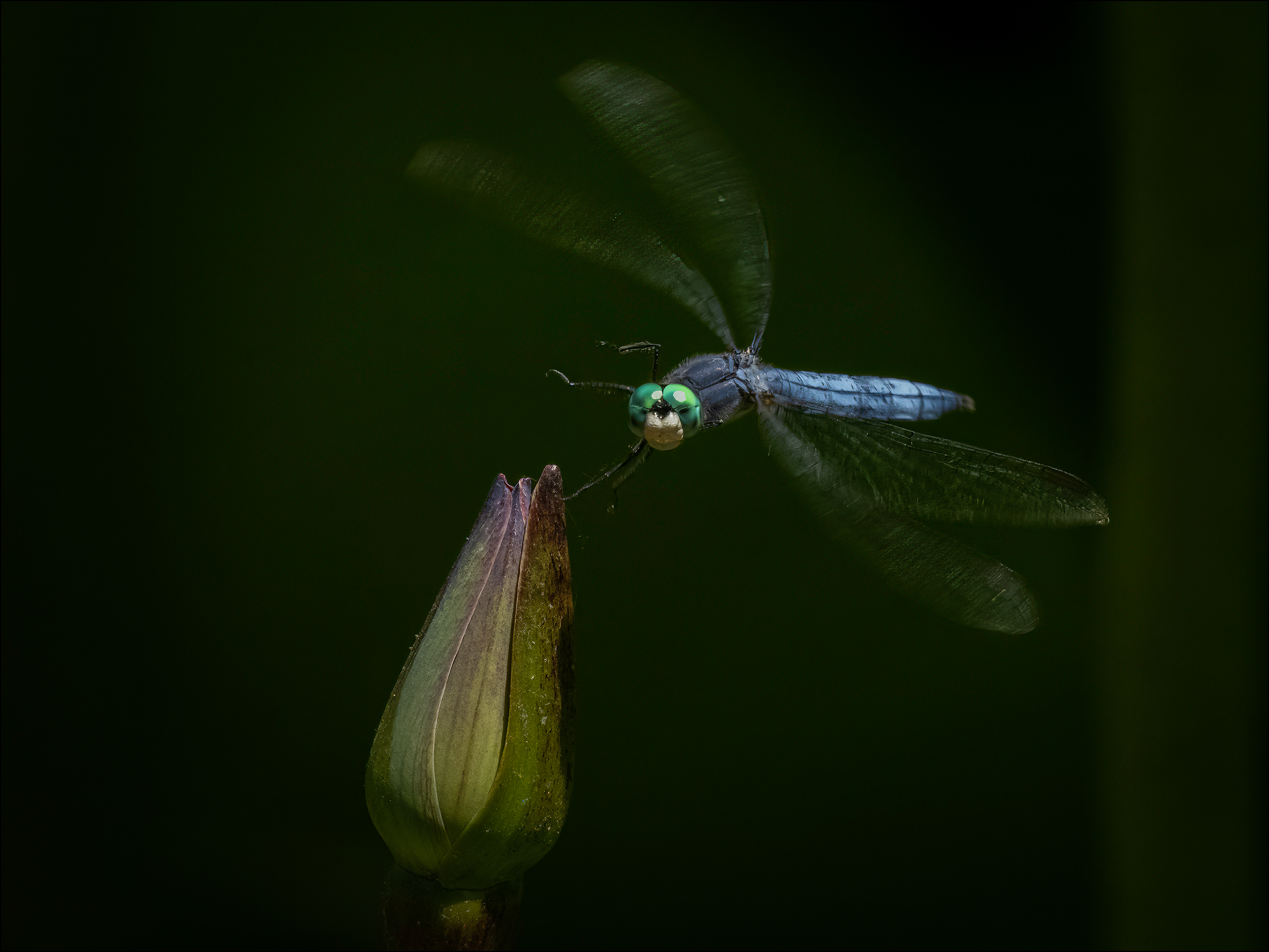 ---
Welcome!
Welcome to the home page of the Santa Maria Camera Club.
We are friendly photographers who pride ourselves in having members of all ages and photographic abilities. Our members enjoy a varied program of internal, external and interclub competitions in addition to field trips and visiting guest speakers.We try to cater to everyone.
Would you like to meet with a friendly group of like-minded people who love to help and support each other to bring out the best in everyone's photography and to pass on their knowledge to help each other make better images?
Do you want to learn more about taking great images or post processing?
Do you want to be able to enter competitions?
Do you want to see presentations from guest speakers?
Do you want to have FUN?
Then you have come to the right place! The Santa Maria Camera Club is all those things and MORE.
With the recent social distancing guidelines mandated to control the spread of the Covid-19 virus, all club program, competitions, and board meetings are being held virtually via video teleconferencing.
Our Program meeting is the first Wednesday of the month at 7:00PM. We have guest speakers sharing their ideas and talents, as well as club members sharing "Show and Tell" images for everyone to enjoy.
Our Competition meeting is the third Wednesday of the month at 7:00PM. All competitions are now limited to digital imagery.
Saturday Breakfast Chats, 2nd Saturday of every month are also being held via video teleconferencing.
Annual Membership Dues are $30 for an individual; $45 for a family; $15 for a student; and $20 per year to participate in competitions. If you would like to know more about us, EMail: santamariacameraclub@gmail.com
SMCC Photographic Image Competitions
We hold photography competitions 3rd Wednesday of nearly every month. Categories are currently limited to Digital Images in either Color or Monochrome. Photographs displayed here are among the award-winners. Only winning images submitted for posting on this web site are shown. Other printed winning images may be seen each month in the Santa Maria, CA Public Library.
All SMCC entries must have an entry tag. Use Entry Tag (pdf) or Entry Tag (xls). Entries must be consistent with Competition Rules (pdf). For entries to digital projection, members should be familiar with Guidelines for Digital Submission (pdf).